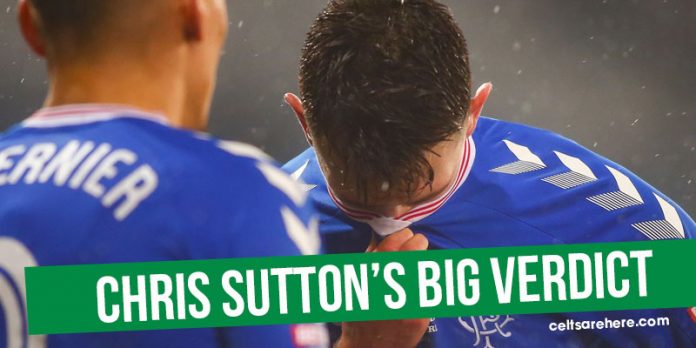 CHRIS SUTTON has stuck the boot into Alfredo Morelos after his Hamden Cup final display where he effectively lost the game for his side.
If Fraser Forster is getting the plaudits for winning Celtic that game, Alfredo has to be rightfully named the man who lost it for the Ibrox side.
There's not a Celtic fan out there who believes Celtic were anywhere near good enough on the but they got the job done.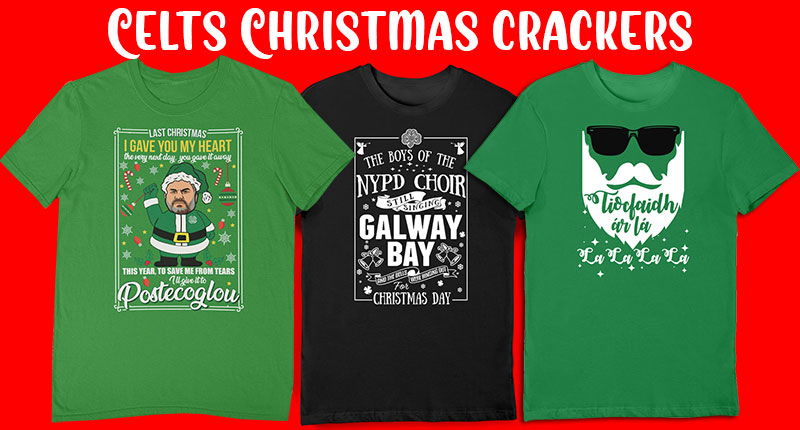 Thursday Flagship Podcast w/ Gianni Capaldi
Chris Sutton believed Edouard came on and changed the game for the bhoys and made the stinging comment that had Edouard wearing a blue jersey – He would have helped himself to at least a hat-trick.
It's funny because it's true.
Writing in his Cup final verdict for RecordSport, the Englishman wrote:
"Then we have Alfredo Morelos –just how many chances does he need to score against Celtic?
"If Edouard had been wearing a Light Blue shirt then he'd have helped himself to a
hat-trick.
"Worryingly, there were also moments in the game when the old Alfredo was back and he was losing the plot."
Celtic won their tenth domestic trophy in a row at their Glasgow rivals expense – reducing their players to tears and sending half of Hampden home absolutely deflated.
Sometimes results like that are all the more sweeter.