Four first team Celtic players have been named in the starting XI for Sunday afternoon's testimonial match between Celtic B and Ayr United.
Kwon, Yuki Kobayashi, Mikey Johnston and the still to debut Marco Tilio have all been given the nod as all three take another step towards full fitness.
All three have been out since the beginning of the season. However, Johnston was named on the bench for Celtic in their recent Champions League match against Feyenoord.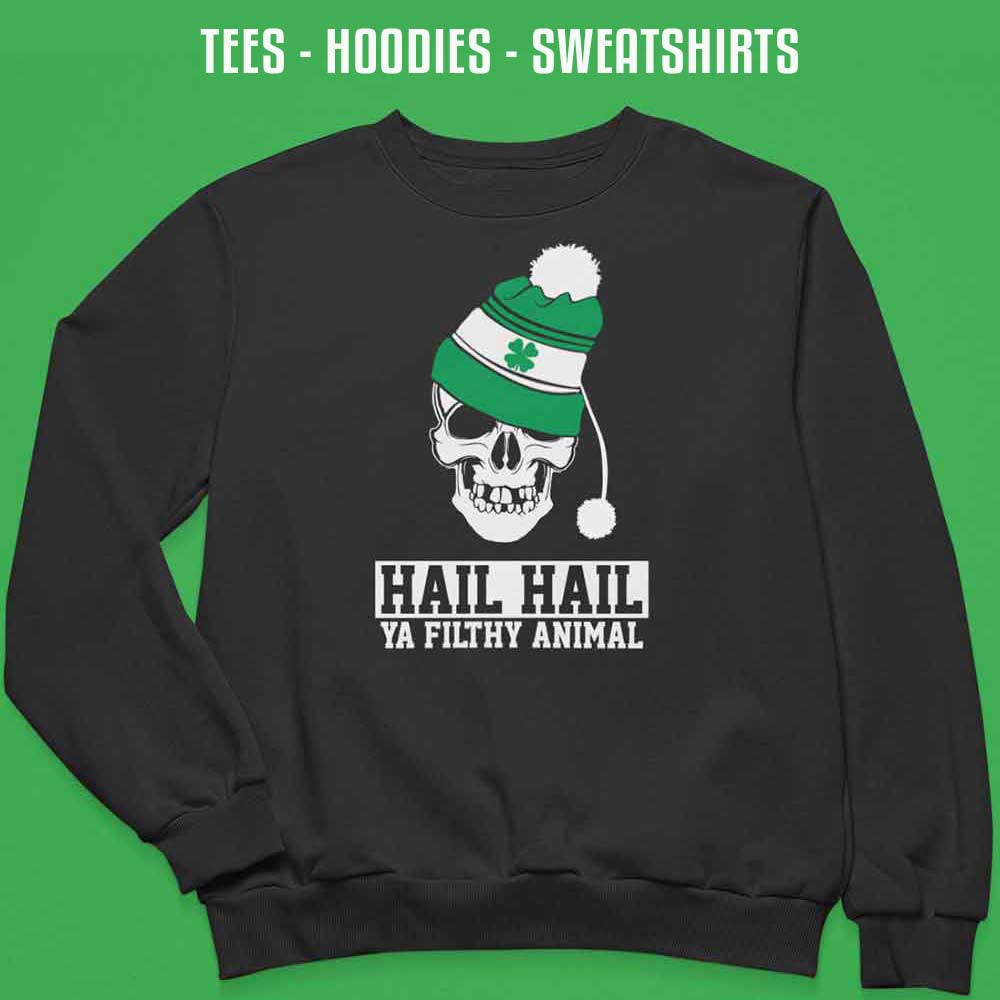 Kwon hasn't been used at all by Rodgers to this point.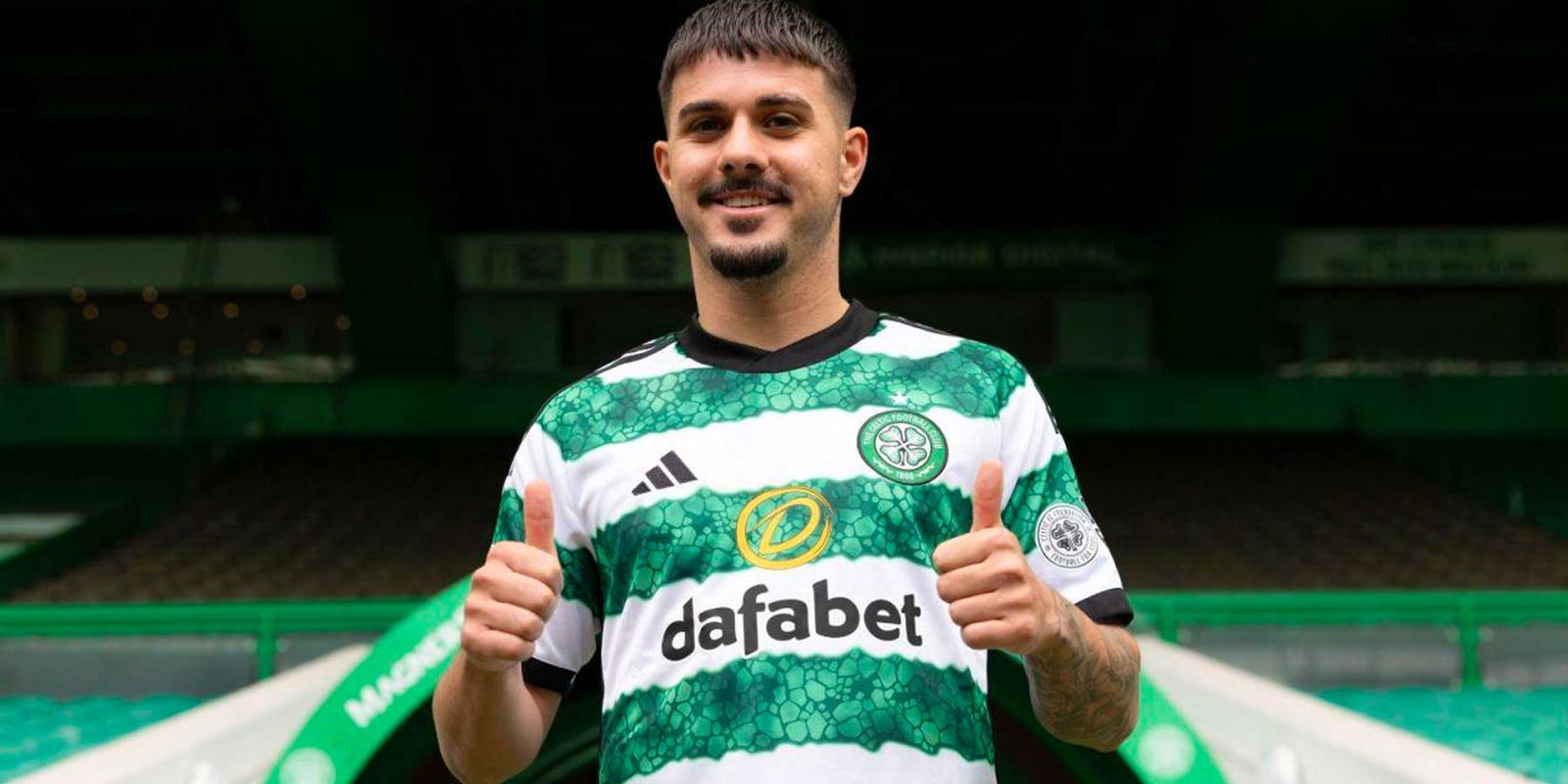 Until the last week or so Marco Tilio has not been able to train with his new teammates due to an injury Celtic were aware of when they signed the Australian.
Kobayashi's injury effectively ended the chance he had of being loaned back to the J-league with Brendan Rodgers not keen to keep him around. It will be interesting to see if any of the three will make it into Brendan Rodgers's reckoning between now and the end of the season.
Tilio could be someone who could make a big impact. He has a fresh slate to show what he can do with the fanbase having no preconceived notions about what he can or can't bring.
Hopefully, the game goes off without a hitch and all come through unscathed.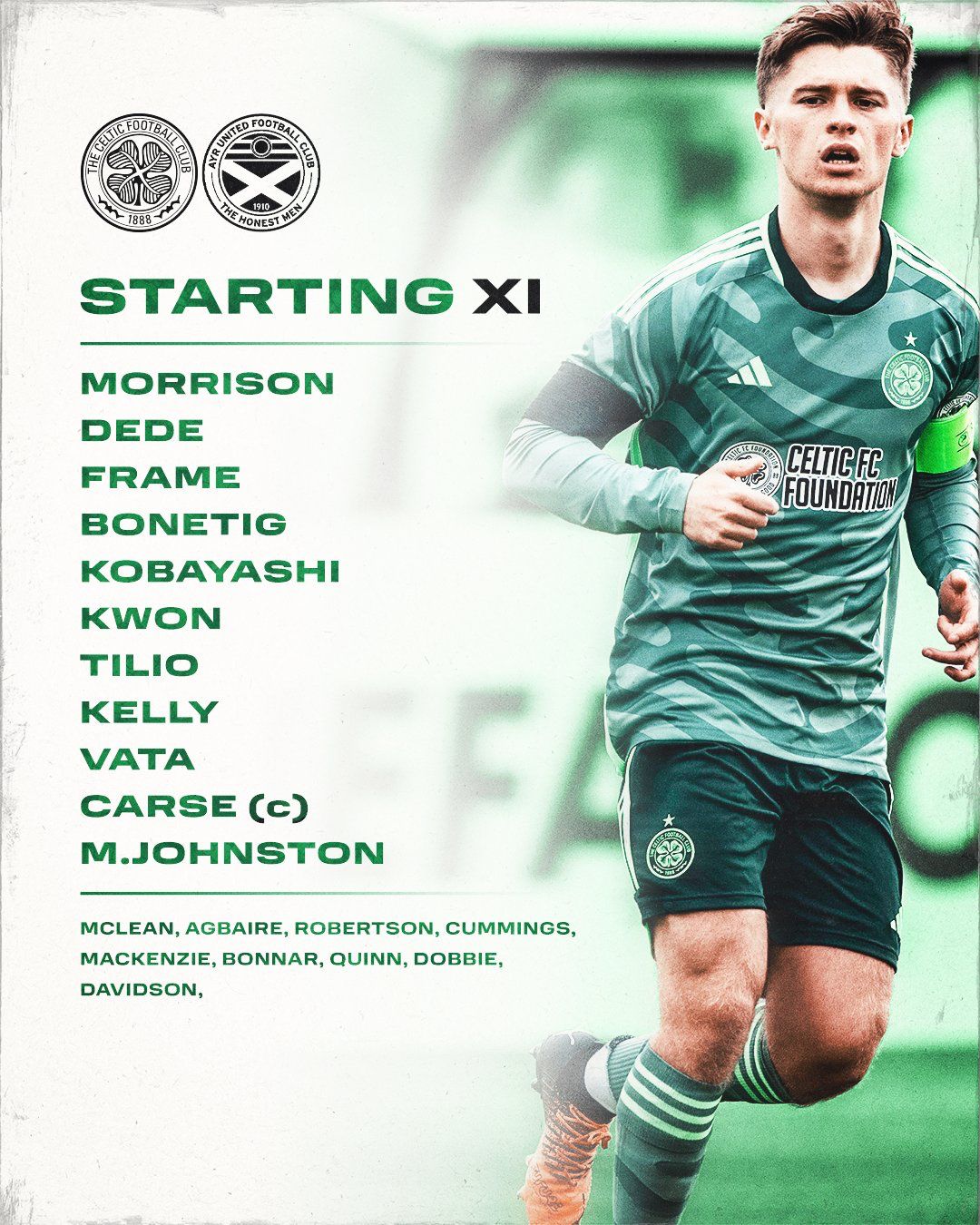 The game kicks off at 2pm.