Despite playing over an hour with ten men, Celtic managed to win away at Livingston by three goals to nil. It was a deserved victory in the end for the Hoops, who strengthened their position at the top of the table on Saturday afternoon.
After the triumph, Hoops manager Brendan Rodgers spoke out. The Irishman praised his team's resilience and the way they dealt with going down to ten men.
Rodgers quipped that there is always a plan of action if the champions get a man sent off. He said (Sky Sports): "We always have a plan for that when we go down to 10 men and I think the boys were brilliant. Overall I think was a great collective effort and a great show of outstanding resilience."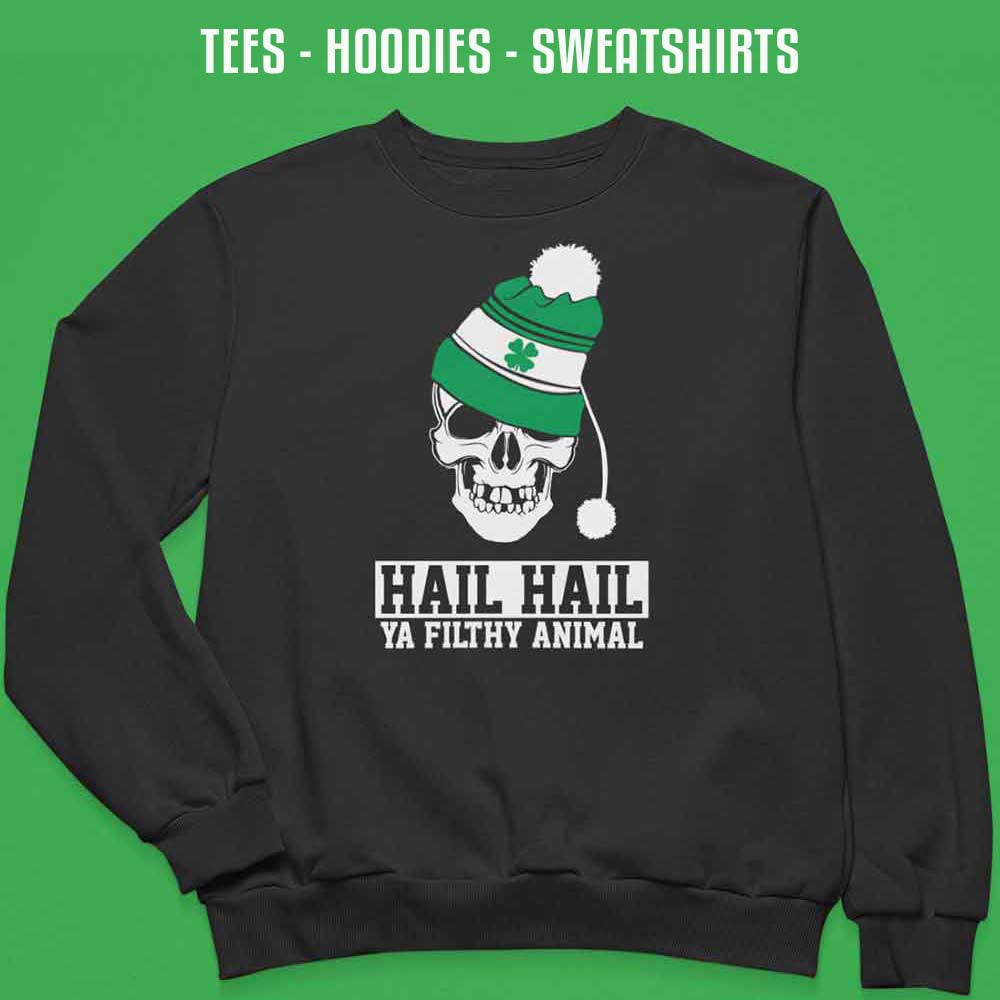 After Joe Hart went off, every Celtic player stepped up to the plate and gave their all. Rodgers would've been pleased with this, but he thinks there is still a long way to go before his side get to their best.
The 50-year-old has spoken previously about 'peak Celtic', and today, said his team are not there yet: "Peak Celtic for me is still a way off but that's my demand and what I expect and that'll come as players return."
There is still a long way to go until every member of the Hoops' squad is fit and raring to go. This means that we may not see 'peak Celtic' for a while, but at the minute, things aren't going too badly.