ANGE POSTECOGLOU never allows the media to put words in his mouth. There have been many times when some in the media tried to get Ange to speak for the Celtic support – Ange has never felt compelled to speak for our fans.
After the passing of the Queen, the media seem to be ramping up their coverage of how Celtic fans will react to a minute silence for the monarchy.
Ange is in Poland to answer questions about his team and what they may or may not do against Shakhtar, being asked to comment on what free thinking supporters will or won't do for a minute silence is a joke.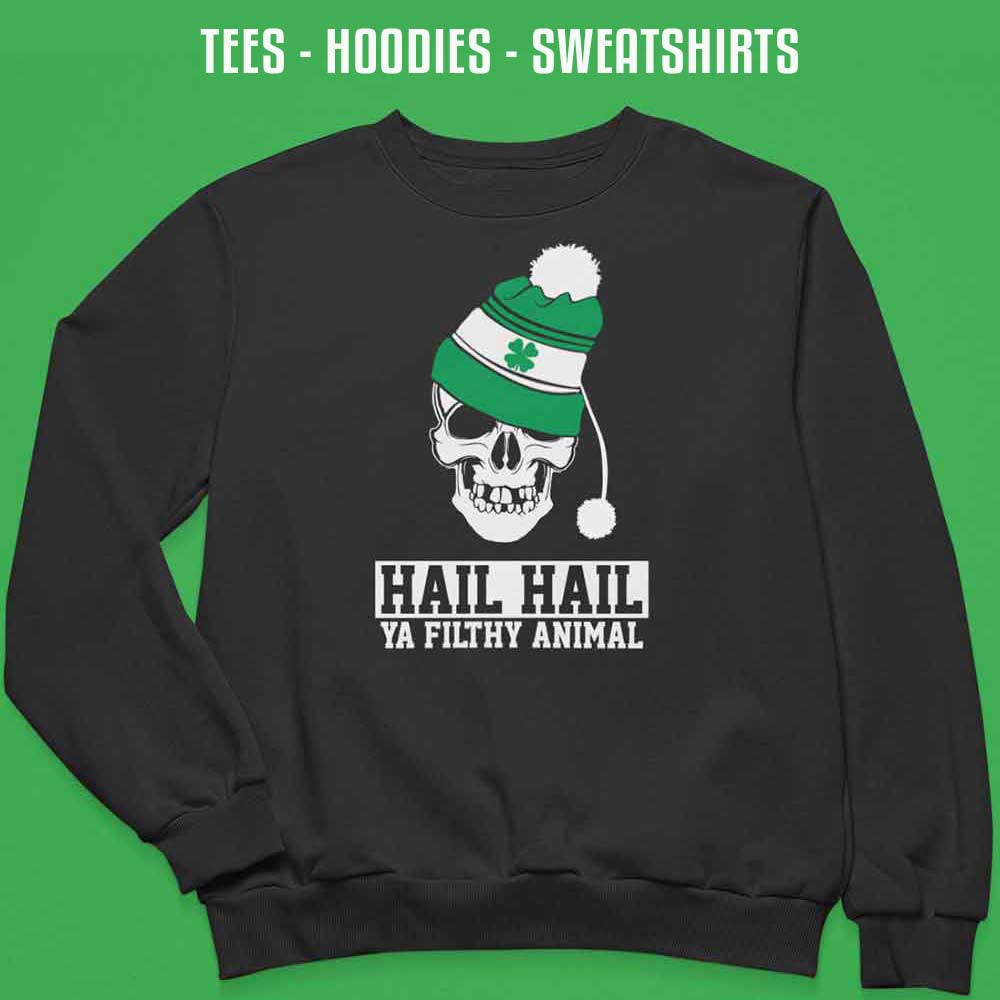 The manager did answer it though and as you would expect, he hit the nail on the head:
"I will abide by whatever regulations there are," he said. "I'm not the keeper of people's obligations." Ange told The National.
"We live in a society where people can express their own values in any way they want.
"I will be doing it my way and my club will do it our way, and everyone else can do what they like."
Ange can't speak for any Celtic supporter, he knows that and we know that. But the media want to put him in a position to create a headline. In the end, his common sense and straight shooting means they don't have much to go on.
There are many Republicans in Scotland, both Celtic fans and those who just don't believe the monarchy is something to be celebrated. It's as much a right to believe this and protest as it is to participate in the whole circus.
UEFA has implemented a minute silence and will have teams wearing black arm bands for the game in Warsaw.