This has been a fast moving story since news broke early on Wednesday. Matt O'Riley to Celtic looks very much on with more reporters and media getting in on the act.
We're now getting reports from a journalist down south Matt is undergoing a Celtic medical.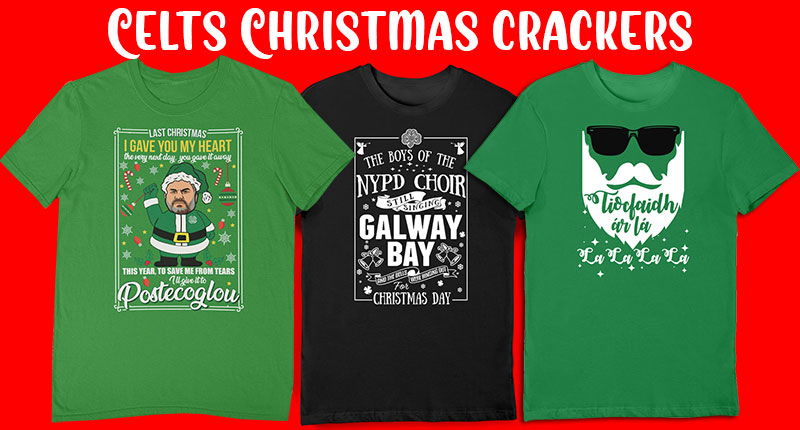 Thursday Flagship Podcast w/ Gianni Capaldi
If true, it would mean a few for the MK Dons player and personal terms have already been agreed.
Matt would be Celtic's fifth signing of the window of it does get confirmed.
We understand many people are sceptical after Riley McGree's deal to Glasgow fell through.
However, this is gaining a lot of momentum now.
The midfield area is somewhere Ange 100% still wants to strengthen. Matt has been earning rave reviews down south and many believe Celtic are grabbing a bargain.
Ange and Celtic were not in talks with anyone last week when he told the media any rumours going about were false but didn't go as far as saying he was done recruiting.
Let's see if this one gets over the line.