Matt O'Riley has cone crashing onto many Celtic fans radars today after the reports came through if an imminent deal to take the midfielder from MK Dons to the Hoops.
The Celtic fans like what they're hearing from people who are better placed than us to give their opinion on his ability.
As we know, ability is just one piece of the puzzle. Ange has spoken about getting the right type of player when he goes into the transfer market. Attitude and and application have to exist if ability is to thrive.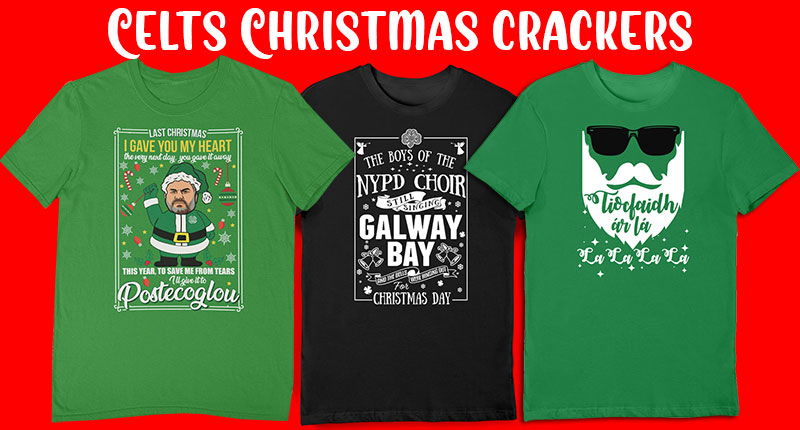 Thursday Flagship Podcast w/ Gianni Capaldi
Matt appears to have the desire and belief in himself that will certainly go down well with Ange Postecoglou.
During a recent interview with the athletic, Matt revealed he turned down substantial money at Fulham to go sign for MK Dons and train in the park to further his career.
Why drop down the divisions and take lesser money? Because he wanted to play!
He also has an immense belief in his ability to succeed and knows if he bets on himself he'll go places. We've seen so many young players petrified to turn down big cash when they're younger and watch them slip into a career of mediocrity. The ones who gamble won't always win, but the immense satisfaction of knowing you weren't afraid to follow your own path.
Speaking about turning down Fulham's new offer, Matt told the Athletic:
"I knew it was a risk,"
"The main thing people said to me was: how can
you turn down so much money?
"I completely get it. I understand some people might think it's wrong to turn down the amount of money I was offered. But that money wasn't going to further my career.
"Coming here has boosted me as a player, as a person – I know money will come later on regardless.

"As long as I do well. As long as I play regularly.
I back my ability and I know that I'll go where I want to go."
Outstanding comments from the potential Celtic signing.
Let's hope this deal can get done.