Former Celtic boss Neil Lennon has admitted that he may have made a mistake when he decided to leave Parkhead during his first spell as boss.
During that spell, he spent four seasons in charge at the club having won three league titles, two Scottish Cups and guided Celtic to the last 16 of the Champions League after they famously defeated reigning European champions Barcelona.
He departed the club in 2014 after his third consecutive title to try his luck elsewhere and would eventually head south to EFL Championship club Bolton Wanderers who were having financial problems.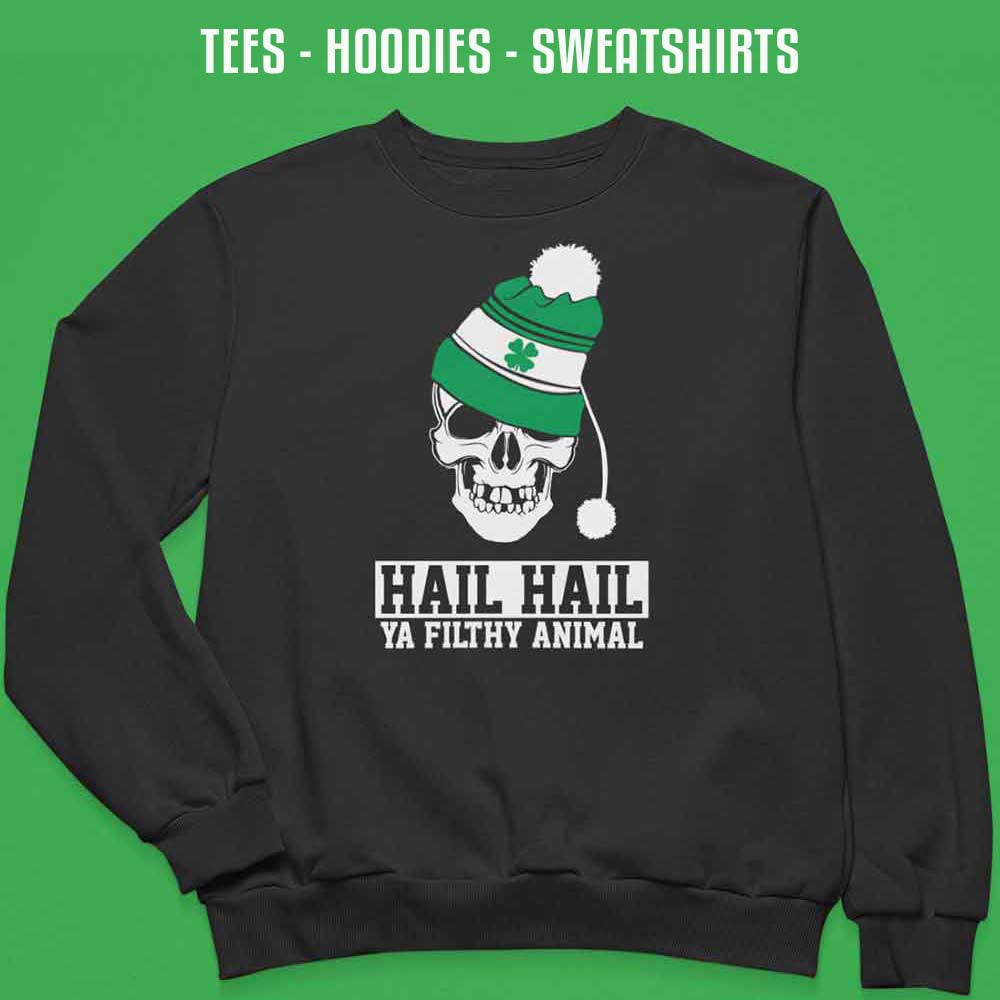 Lennon then headed back north to Hibernian who he led back to the Scottish Premiership before taking over from Brendan Rodgers at Celtic in 2019.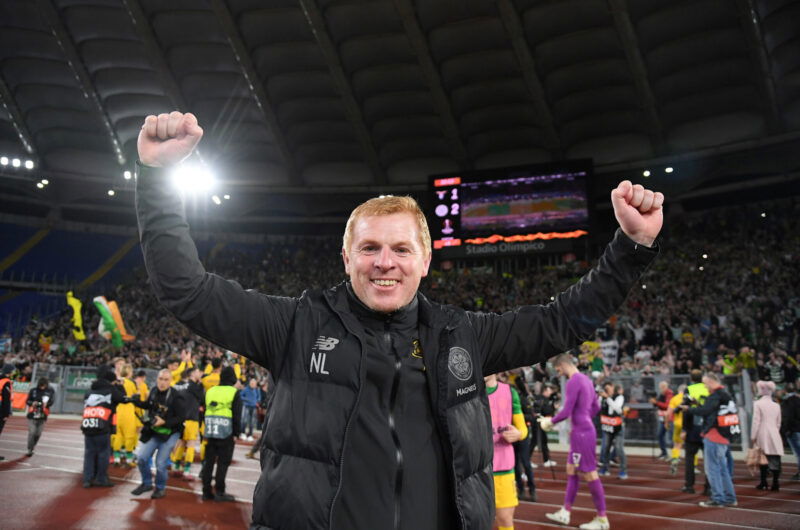 His most recent job was at Cypriot side Omonia Nicosia who he won the cup with and took to the group stages of the Europa League. His stint in Cyprus didn't last too long and he is now weighing up a return to the game but has ruled himself out of the running for the Dundee United job.
The former Celtic captain admits that he has been reflecting on his time in management and looks back on 2014 as to whether he made the right decision.
"It's hard to take because you put so much into the job, and you have a huge amount of professional pride," said Lennon speaking on [The Sky Sports' Essential Football Podcast]

"You think 'oh God, this is the end of the world' and it's not. Martin O'Neill always said to me the one thing you are guaranteed in this job is the sack. In my first spell at Celtic I made the decision to leave after four years, and it's very, very rare you get that.

"Even with that, you sometimes look back on it and wonder if it was the right thing to do. At the time it was the right thing to do for me. But yeah, sometimes you get a bit bitter. You look back on what went right, but you are always going to face the same problems. If the players are good enough, if things are going well behind the scenes, if you have an interfering sort of person up the stairs like a director of football when you go back in, but you love it.

"It's what gets you up and out of bed in the morning. I miss it. I miss the chaos sometimes and the feeling, but initially when you are first out for a couple of months it's good and it's quite relaxed. Then you start watching games and you think 'I could do that'. You start getting the itch again."