Former Celtic midfielder and manager – Neil Lennon has sprung out in defence of last campaign, claiming that some of his squad pulled out of fixtures, despite being fit to play.
Speaking to Sun Sport, Lennon has spoken out in more detail about the club's issues last season that players such as Scott Brown and Callum McGregor were 'dragged down' by wantaway stars.
The Northern Irishman also insisted he left to do what was 'best for the club', despite not wanting to let go of the Celtic management role.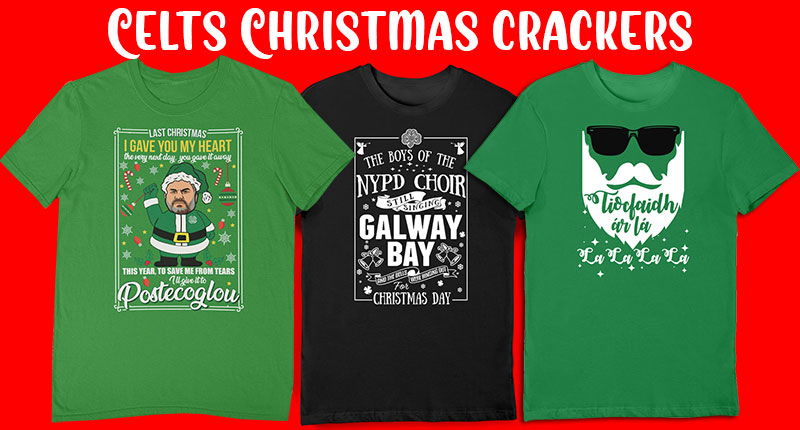 Thursday Flagship Podcast w/ Gianni Capaldi
He said: "We'd won nine titles in a row — four Trebles — and some players just got to the end of the road.

"You could see it pre-season, the body language, they weren't with us. You could smell it.

"Some players were, I wouldn't say, feigning injury, but they could have played and didn't.

"This eats into the dressing room.

"You've got great pros like Scott Brown and Callum McGregor, unbelievably successful, being dragged down by guys who don't want to be there.

"Before lockdown, we'd been rampant; we'd won at Lazio.

"But after three months of players going home, the environment changed. Players found it difficult to adjust.

"But Juventus didn't win the league, PSG didn't, Real and Barcelona didn't, Liverpool won the league by 20 points, then lost six in a row at home.

"It was unprecedented, and we were the same.

"Did I want to leave? Not really. But you want to do what's best for the club, especially with what Celtic means to me.

"I won five out of seven trophies the second time, though, and Steven Gerrard has won one out of nine.

"People think it's easy coming up here, but you have to win every week — a draw isn't good enough."
These sorts of comments from Lennon are very strange, and the timing is just entirely off.
There can't have been many occasions that the former Celtic manager has held his hands up and took some blame for the on-goings of last season.
If he believes they weren't in it from as early as pre-season, why weren't they sold? Why wasn't this issue resolved? Instead, we let it carry on into the season.
To me, it just sounds like more excuses at this point.
Last season was a disaster. But thankfully, we are past that. Now, we have a manager in Ange Postecoglou who is looking to turn things around and is making the club a more positive place to be around.
It's time we moved on from hearing more excuses from the 2021/21 season.