CELTIC fans have been reacting to the team news this morning ahead of the Glasgow Derby and there's a general consensus among the support it looks like a Neil Lennon side.
I don't think fans were looking for John to reinvent the wheel but the team put out today is largely the team we have seen fail us so often this season in the same shape.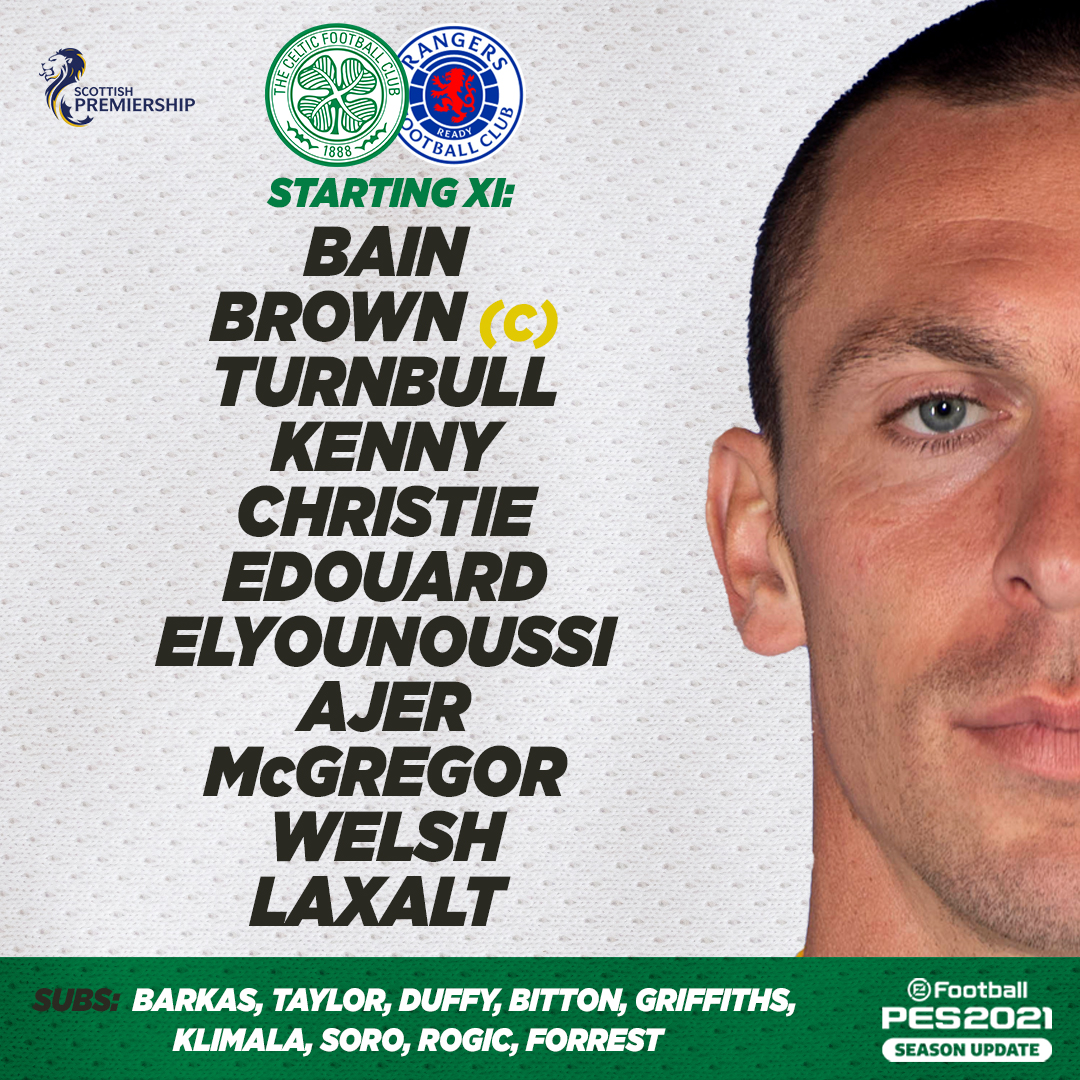 The only thing that should be different is the way they approach the game. John Kennedy's side is likely to be more patient with players being given specific tasks. Neil Lennon's 'Go out there and work it out on the pitch' approach fell flat this season after all.
No Taylor or Forrest in the starting lineup with both coming back from injury, neither deemed fit enough to start.
Celtic fans just want to see passion and the team going all out for the win, we've been sold short this season and if the players do have anything about them, they will make sure they leave everything on the pitch.