Peter Lawwell was among the Celtic contingent next to Michael Nicholson on Sunday afternoon as the bhoys dismantled Kilmarnock.
The former chief exec is still on a secondary Celtic board, the reason being he needs to have an affiliation with the club to stay on the board at the ECA.
However, there has been rumours abound the former Chief Executive is getting set to return to a major role at the club, taking over from Ian Bankier as chairman.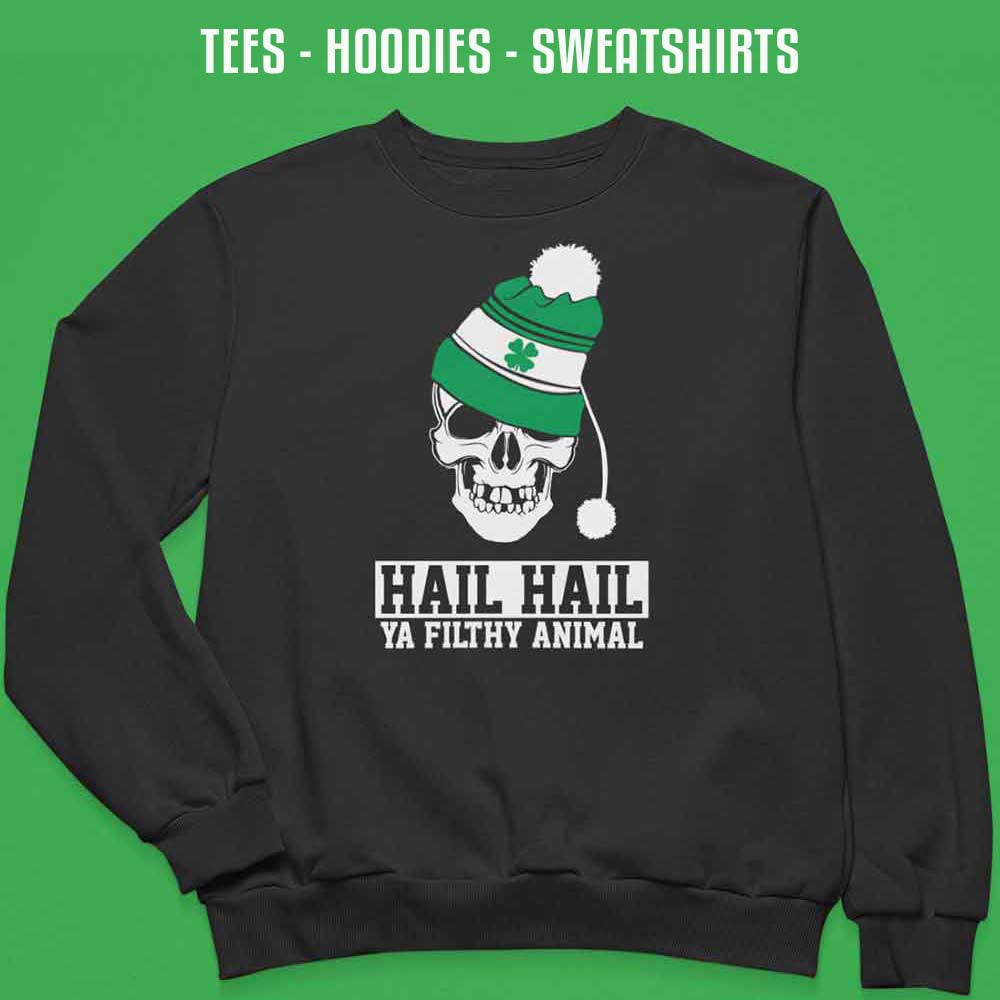 The club has been silent on who could be heading in to replace the outgoing Bankier, but there has been no denials.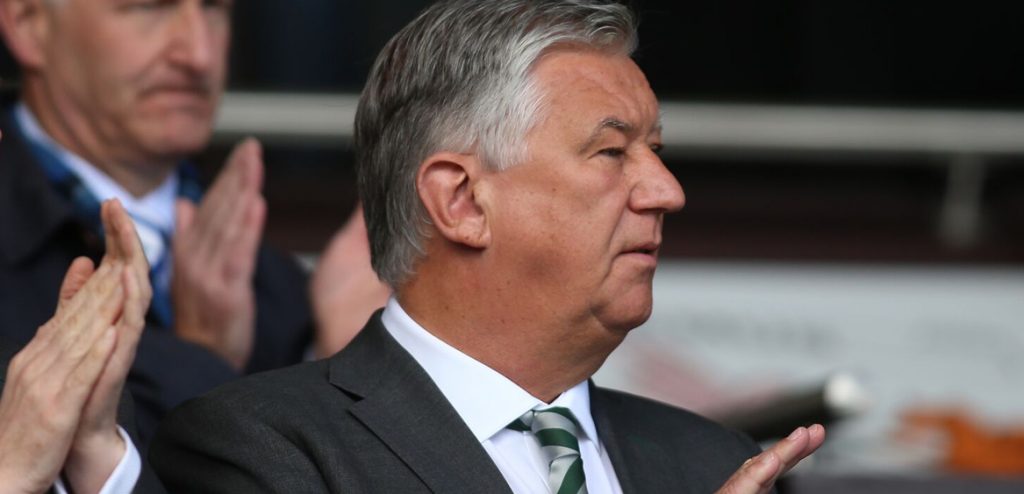 Seeing Peter at the top of the fan footage below shows him sitting with the board of directors. It's not been unusual to see Peter among the directors. We attended a Celtic B game last season from the press box and Lawwell was again in attendance.
Not much has changed since Peter 'left' the club back last summer. The outside hire of Dominic McKay ended in disaster and Celtic promoted Michael Nicholson to the role of chief executive.
Michael has been given kudos by many Celtic fans for showing some forward thinking and getting deals done early for the club. The trio of signings from Japan a perfect example. It really played a part in a successful double winning season.
Peter hovering about the board will split opinion. Some fans don't mind having Peter's business acumen and negotiating skills. The biggest criticism aimed at Lawwell was the perception he was playing director of football rather than chief exec. Making footballing decisions he wasn't qualified to make. Rightly or wrongly, that is the perception.
The old biscuit tin mentality of trying to scrape through Champions League qualifiers and when we didn't he would flog one of our top players to balance the books and continue to get his bonus.
It will be interesting to see if the club comes out and comments on the next chairman. Will they go for an outside hire or will the comfort blanket of Peter be too big an option to resist for Dermot Desmond?