Scott Brown has had a mixed start to managerial life. With three games of the domestic season completed, the seaside football club have won one, drawn one, and lost one.
The former Celtic captain has been preparing his Fleetwood Town side for the season ahead in league 1, looking to lift the club from the bottom half of the table.
The manager had a sit down with Sky Sports and discussed a range of topics. From his regret of leaving Celtic to head to Aberdeen, his experience in the North East and joining Flletwood.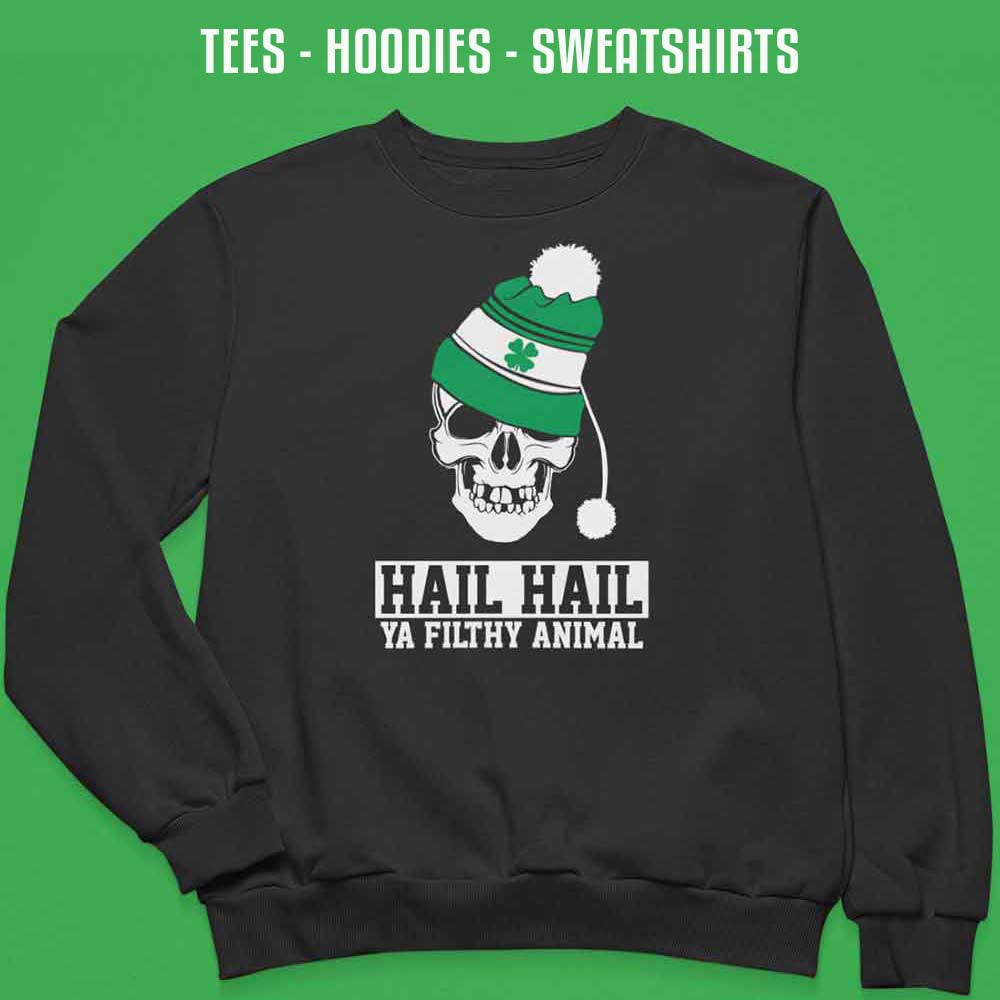 Scott was also asked why he hadn't decided to start a career in punditry, to which he gave a cheeky reply at the expense of Kris Boyd. [Sky Sports]
"Yeah, I'd have had to get my teeth done like what Boydy did" Scott Joked.

"Nah, but Boydy's brilliant on the tele. He knows the game inside out, especially the Scottish game, and he deserves it. He's a great lad, and we get on really well."
Tough Challenge for Brown
Brown has a tough first job, but he's had some great recruitment and is looking to build on recent performances. Scott wants to forge his own career and make his mark in management. We'll be following his journey.