CLYDE 1 PUNDIT Mark Wilson has admitted he "fears" the state that the Hampden pitch might be in for the Scottish Cup semi-final against The Rangers.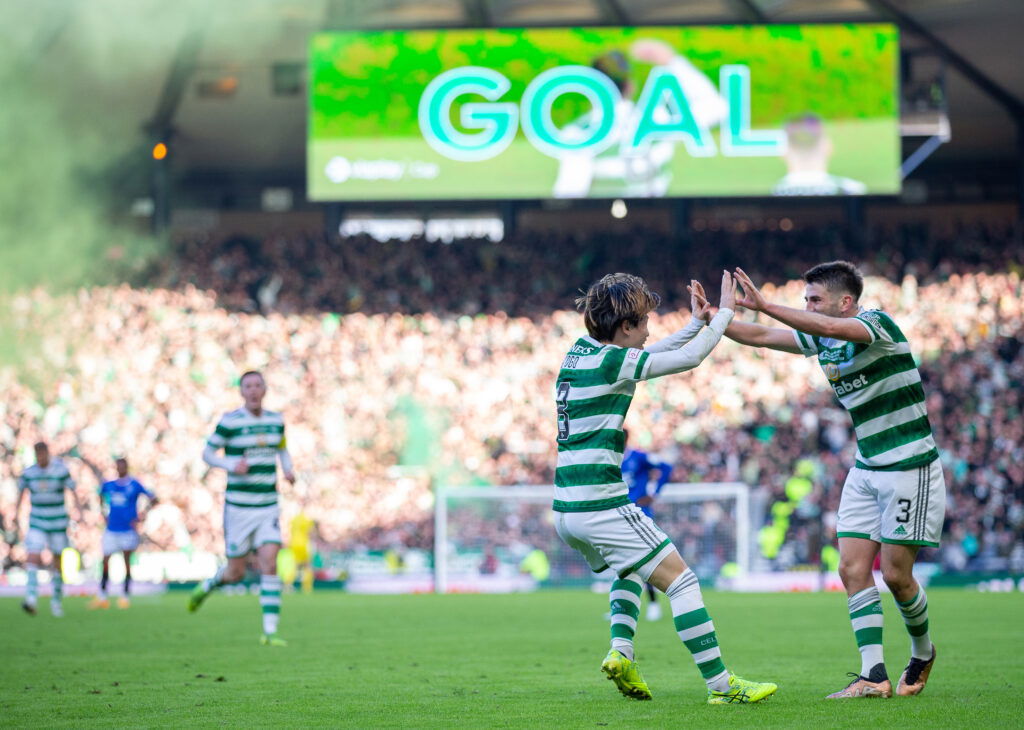 The dates were confirmed on Thursday, with Celtic to play at the national stadium on Sunday, 30th April, in a 1.30 pm kick-off.
It's the second match of the weekend at Hampden Park, causing concern to be raised about the pitch already.
Two weeks before the semi-finals are played, Hampden is hosting the Women's team, just over a week after the men's team has played Cyprus and Spain on the same pitch.
The pitch wasn't in a great condition for the semi-final of the Viaplay Cup, but the weather was blamed for it. As it looked to be better for the final,it was tearing up just after fifteen minutes of football was played.
Work has been carried out on the pitch since, but Mark Wilson, along with many others, still have their fears.
Speaking on Clyde 1 Super Scoreboard, the former Celtic man said:
"I get the argument (that the pitch might be in a better condition), I get both sides of it. It's a different time of year, and work has been done, the final pitch did look better, but then part of the way through, we were questioning it again, so you wonder if you're going to have problems again.

"You're having to put a lot of hope in the weather being very nice, but you would thought when they weighed it up, it would've been an easy decision to make, if you wanted prime surface for the premier game."
He continued:
"I get fans' frustrations because in the semi-finals, you could see the pitch was horrendous and my fear is that that will be the same again."