Scott McDonald knows all about what it takes to be successful at Celtic and has sent a warning that the manager will be ruthless.
When Ange Postecoglou was announced as the frontrunner to take over at Celtic Park last year, many fans rushed to their phones to try and find out any information they could on the Greek born Australian manager.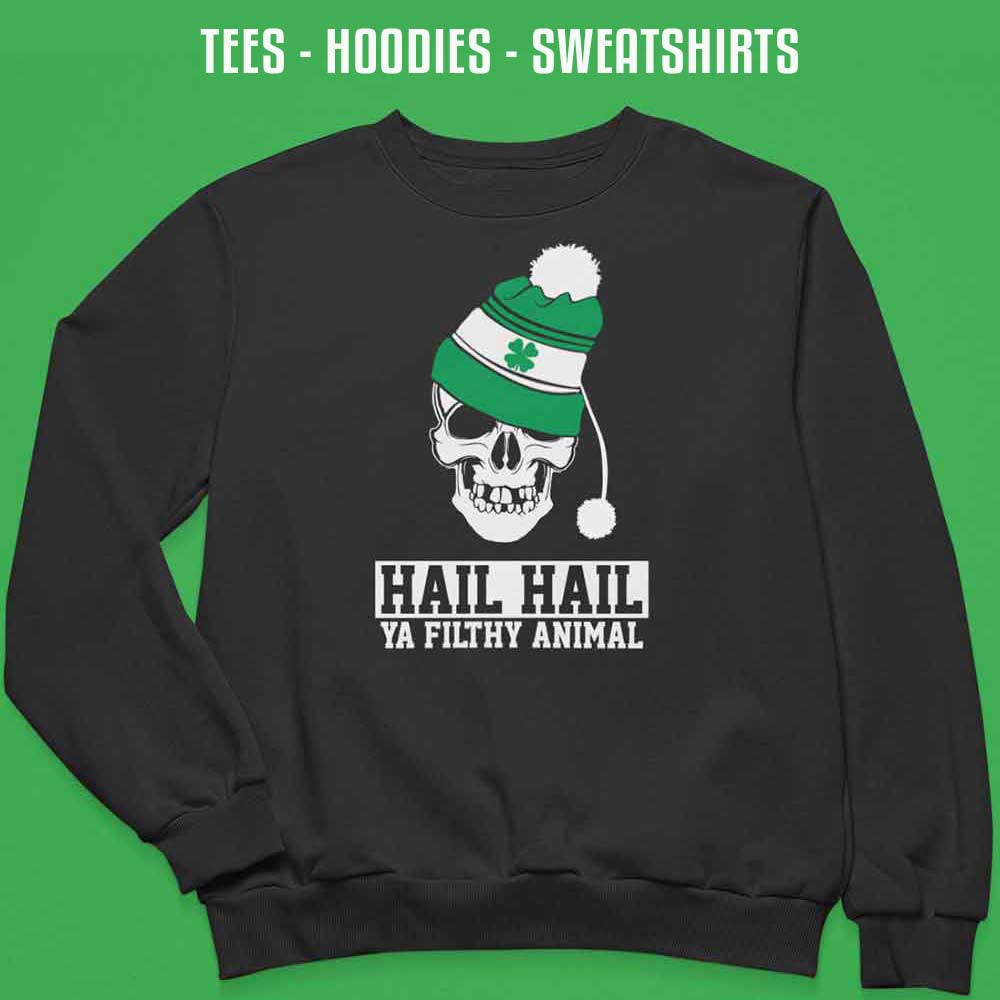 One man who knew all about the gaffer was former Hoops striker Scott McDonald who played under Ange in the Australia national setup.
He knows how important the bosses beliefs are to him and the way in which football should be played and warns that the boss will do anything to achieve success which he has done so throughout his managerial career.
"I had two campaigns with Ange, one as captain. He'd already had success before that, he had local success," said Scott McDonald speaking on GO Radio Football Show.
"I was his captain and we went to the World Youth Cup in 2003 and we had Brazil in our group. Dani Alves, Adriano and a couple more top, top players were playing.
"In the second group game – I'd scored in the first one – he pulled me into his room and said 'you're not going to play.'
"I was like 'what? I'm not going to play – I'm your captain?
"He said that just for the way we want to play, you don't suit what we want to do for this game and if we want to win, this is the way I believe it and that's the way we were going to go.
"That was it. I wasn't happy, was I?
"I give that story because it shows that even though I was his captain, he felt like I was his most experienced player, but he felt just for that game, he needed to make a call.
"He's never been afraid to make the big calls and he backs himself every time. That's what brings him success, his beliefs, he sticks by them constantly.
"Wherever he's gone, and that's what people didn't realise, he's had success. He's won everywhere, he's a serial winner and he's proven that again."
When the Champions League group stages kick-off in early September, Ange will become the first Australian coach to manage in the tournament. With the experience of already managing his national side at a World Cup, he knows all about what it takes to go up against elite players.
There is a clear process and philosophy to Ange Postecoglou's football style and he will not waver in his beliefs but will always look to be successful no matter what it takes, looking to win every game of football Celtic compete in.