SCOTT BROWN is a focal point ahead of the Scottish Cup final, but not in the usual way.
The debate since Sunday and the one which will rage on until the team is out on Cup Final day will be the player's inclusion or exclusion from the starting XI.
Neil Lennon has hinted it's already a done deal but while we can see the merit in the captain getting the nod for old times sake, it does send the wrong message to in-form players.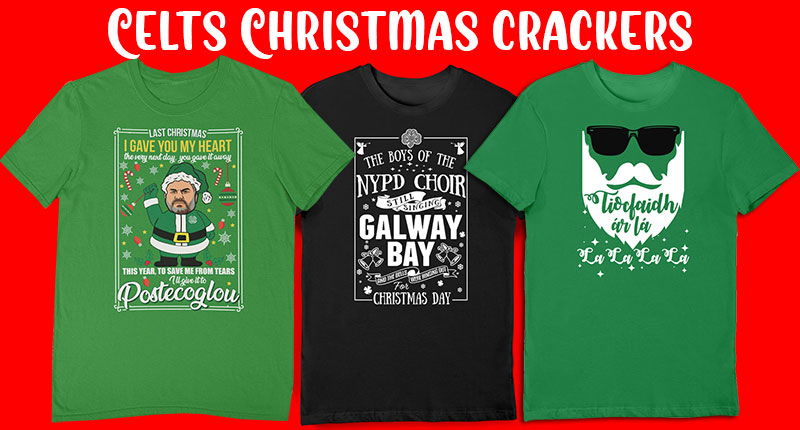 TRANSFER SPECIAL
If your Ismaila Soro, you have waited a long time for your chance, you finally get it and take it with both hands. Then suddenly you've been yanked out the team for a cup final for sentimental reasons.
It doesn't sit well with a lot of the Celtic support. The best team for the day should be the one which starts.
Celtic can win the cup with Broony in the side, there's no doubt about it, we're not saying he's finished but he's certainly off form. Could a Cup final win spark him back into life? Who knows, but we do need our captain this season, we just don't need him every game and for every minute.
Soro will have his down days and there will be times when Brown's influence and experience can win the day. Is that on Sunday or should it be treated like a transitional cup final where the old guard mix with the new?
Speaking about the final and his great memories of Hampden, there's no doubt about it, Scott is desperate to play.
"I have so many great memories. The main ones are going up there and picking it up after the first treble [in 2017]." Brown told CelticTV.
"It was emotional with all the Celtic fans being there and us dancing about the dressing room afterwards.
"Tom Rogic's goal against Aberdeen in the last minute. Us all running and diving into the crowd down towards the corner flag.
"Wee Griff getting on top of everyone as well. It was a fantastic time and a great experience as well.
"It means so much for myself and all of the fans as well.
"For the ones who can't be there who have supported us through thick and thin, it's just as much for them as it is for us."
"The atmosphere will be very different in an empty national stadium on Sunday.
"It's been hard for us all season and it's been hard for everyone else but we just have to try to get our heads around it.
"It's out of our control, so there is not much we can do about it."