I don't envy Neil Lennon one bit right now as he tries to figure out who should start in Milan. For the last few days I've thought about it and regularly changed my mind. No doubt I'll change my mind again but here's what I'm thinking at this moment in time –
In a game where counter attacking could be the key I think pace on the flanks could make all the difference. That's why I have elected to put Matthews there. With Forrest out injured he can be a threat going forward as well as being able to come back and defend when we don't have the ball (Which will be a lot of the time).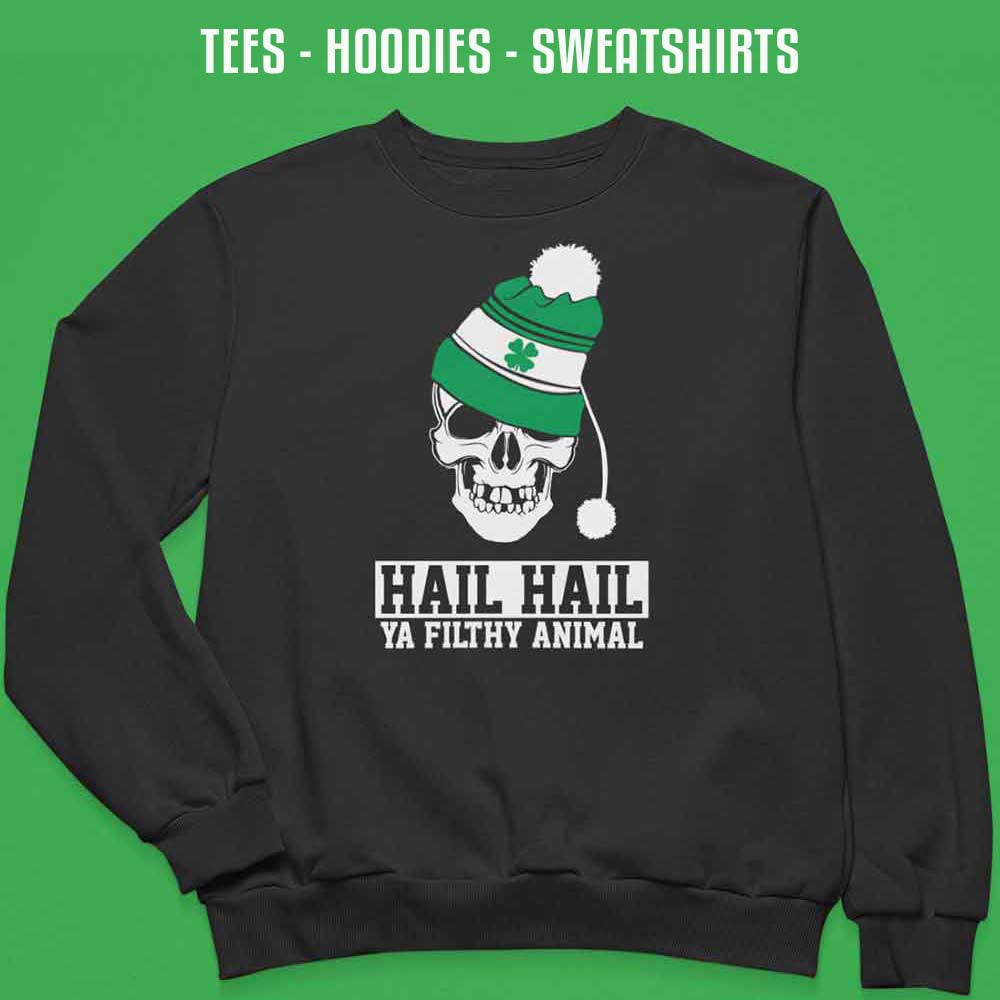 The defence names itself right now to be honest. Ambrose has had some very solid games of late and Van Dijk is starting to show signs of promise. Lustig and Izzy the obvious choices at full back.
Now midfield becomes tricky because we're hearing that Joe Ledley is a major doubt for tomorrow night. That's a huge blow for the team! While people may not like Charlie Mulgrew in midfield I'm afraid he would have to come in and play a holding role alongside Scott Brown if Ledley doesn't make it. In theory Mulgrew just in front of the defence should work but he hasn't covered himself in glory the times he has been there.
Derk is in their for pace and delivery. Him and Matthews can bomb forward when the opportunities present themselves.
So onto the attackers. We are never going to play with 2 up to in the San Siro, hell Lenny didn't even want to play 2 up top at Tynecastle.
So where does that leave us?
In my mind it's a three way tussle between Stokes, Sammy and Commons for the last 2 places. It would be harsh on any of these players if they didn't start in Italy but tough choices have to be made. At this moment in time I would go with Stokes up top with Sammy in behind him. Sammy plays best when he isn't isolated and can roam a little, this position gives him the freedom to do that. Stokes is a man in form right now and deserves the chance to start.
The alternative is that we have Sammy up front with Commons in behind but I don't think that would work as well. Wouldn't be surprised if this happened though.
Milan have a lot of injury concerns ahead of the tie but it will still take a big effort to leave Milan with any points.
I'm positive there will be fans reading this curious to know what it is I'm smoking but have a think about it. Solid base with two barrels loaded down the wings. Is it such a bad idea?
Hail Hail
@creg1888