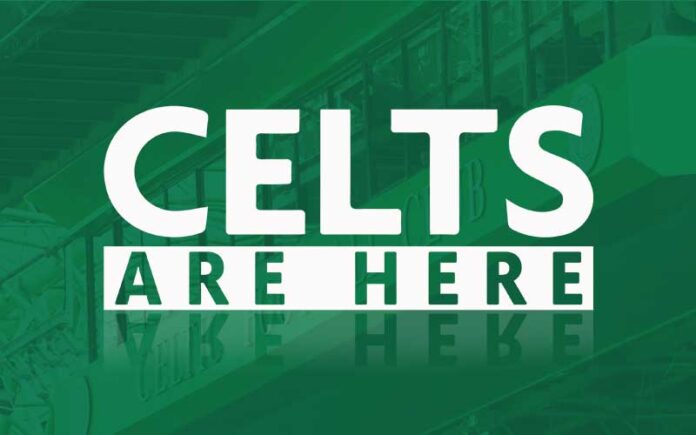 Sky sports Journalist and Celtic fan Anthony Joseph has confirmed the rumours surrounding the bhoys interest in Cho Gue-sung is indeed true.
Reports late last week claimed Celtic are looking at a serious move for the South Korean striker who has two goals to his name at the World Cup.
There's a feeling Ange wants another striker in the door, but not only that, it could be vital if Gorgios Giakoumakis was offered a way out of Celtic for better terms elsewhere.
Ange has made it clear he needs the squad to evolve over time. The players we see right now might not be the ones who are here another year down the line. The Australian knows the kind of markets Celtic need to shop in. He also knows to bring in bigger and better talent then sales are key.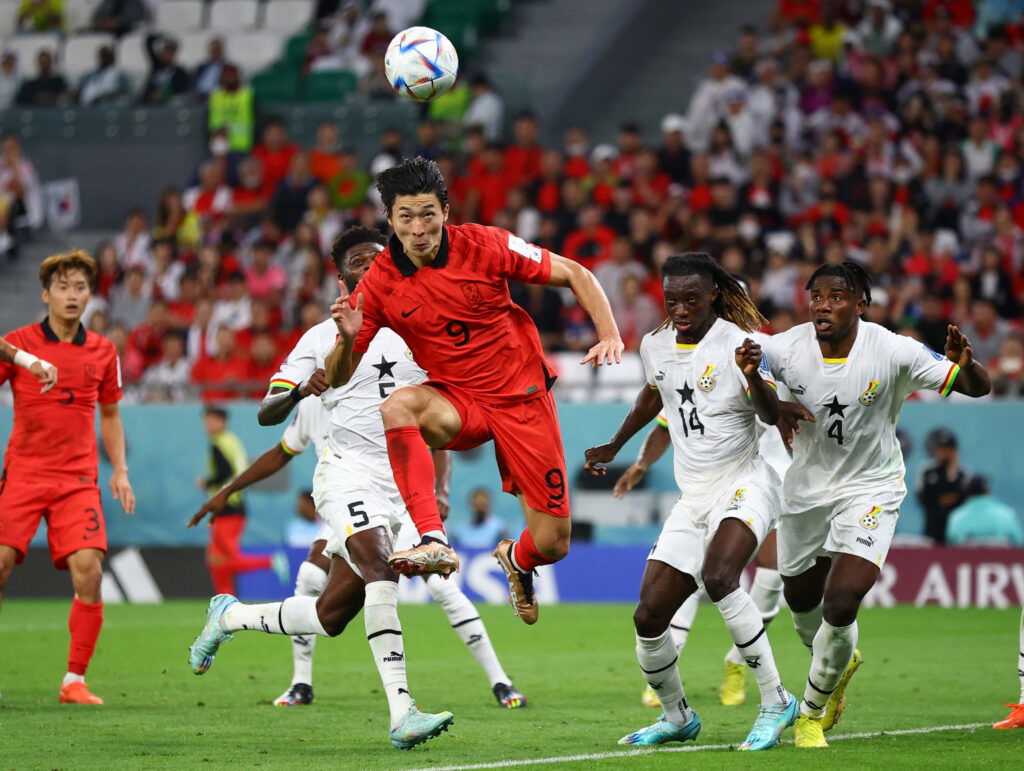 Celtic have been on the ball, signing two players a month out from the transfer window officially opening. It's something we saw last year when the three Japanese boys came through the door. We then added to the squad later in last January's window when Matt O'Riley was introduced.
There could be a player or two in the door during the month of January while some might be filing out of Parkhead.