CARL STARFELT was controversially sent off during Wednesday night's encounter in Dingwall. He was booked twice, and both bookings were laughable to be completely honest. He will now miss Celtic's match against St Mirren in Paisley, but is free to play the final on Sunday.
The first booking was the worst of the pair. The defender's face was covered in blood yet the referee was adamant he would play on and when Starfelt protested he was cautioned by the referee. The refereeing standards in this country have never been high, but this season they have plummeted even further.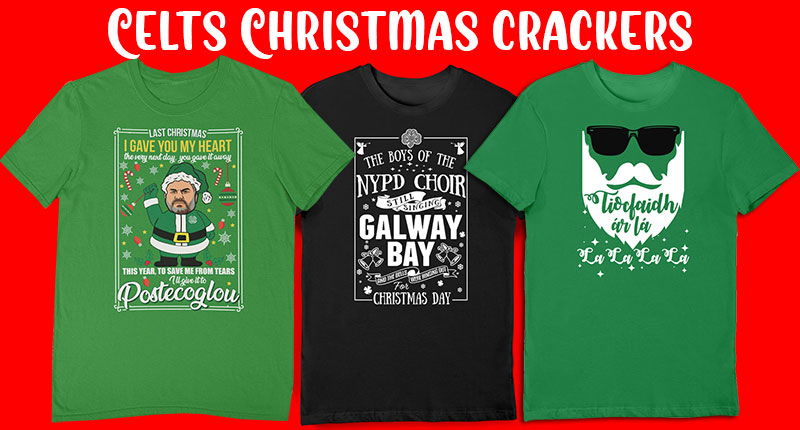 Thursday Flagship Podcast w/ Gianni Capaldi
Football Insider has reached out to a former referee to get his thoughts on the situation. Kieth Hackett was critical of Alan Muir;
"It's very difficult because you don't want to suppress the passion of a player but there is a way where you can express your disappointment. If it becomes public, as it did on this occasion, and then continues then what the referee has to do is reassert his authority. That's why he issued the yellow card.
"The player has to have a degree of self-control. For me, any yellow card given for an act of dissent are cheap. They're so easily avoidable. Don't dissent.
"But it takes two to have an argument. If the referee can, get out of the way and ignore it. I think he needed to back off a little bit.
"In law he's correct, but in action just back off and give some space. He could have avoided it but I suspect he's acted on the nature of what was said.
I do not believe the referee booked Starfelt to show his authority, those who watch Scottish football will be in agreement. Starfelt was furious that play was allowed to continue while his face was covered in blood, as he should be.
"The second yellow card was one that could have been managed.
"It's not reckless, yes, it might have stopped an attack. In law he's correct but in real terms when you referee at the very highest level, that was a manageable incident that meant a yellow card could have been avoided."
The refereeing in Scotland is a disgrace, it was only last month when Carter-Vickers was booked for being assaulted. The fact that these referees get paid to make these decisions is a joke. Scotland, as all leagues should, have referees of the highest quality.