STEFAN JOHANSEN has given an explanation for his dramatic loss in form this season after picking up the player of the year last term.
The midfielder who has come in for hefty criticism from the start of the season has told the Celtic fans that he has been struggling with injuries.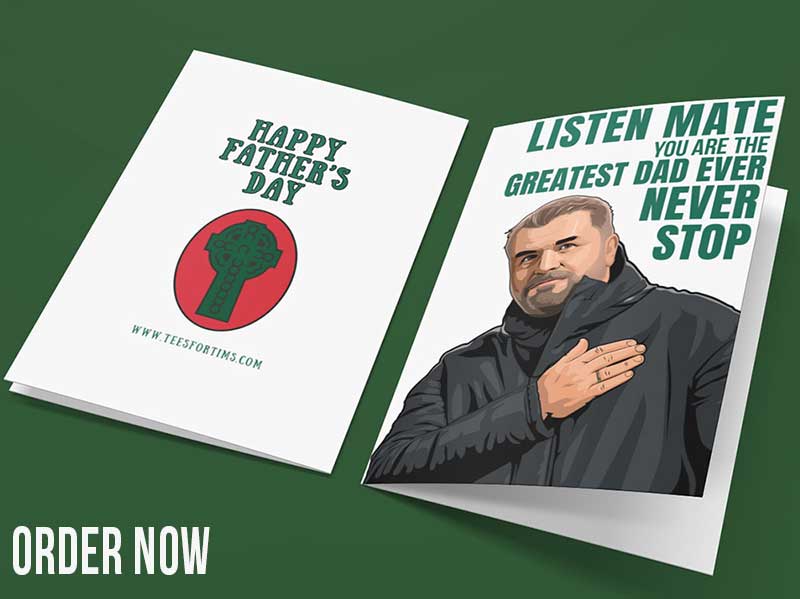 The player who is known for his no-nonsense approach as a box to box midfielder has looked a shadow of his former self, but this gives Celtic fans som insight into what he's been dealing with.
"My back has been causing me problems for a few months now, and that's led to other injuries" the Norweigan explained.
"After games, I was in a lot of pain. It is very frustrating because I have never suffered from any real injuries before.
"It's been tedious because I can never get into a rhythm when you play every week."
It's obvious to even Stefan's harshest critics that the player can perform at a much higher level if fit.
We hope he can his back problems in check and look forward to having the old Johansen back!
£5 off £30 shop using code FALLFIVE at checkout