CELTIC fans have been taken by surprise on Hogmanay.
Three Japanese players were announced at 11am this morning sending many fans into euphoria or shock.
Why shock? Because the January window for Celtic fans over the years have been a tough watch. Celtic wheeling and dealing, taking signings to the final day and then somehow missing out. There was a time when Celtic signed Willo Flood and a third goalkeeper in a January window.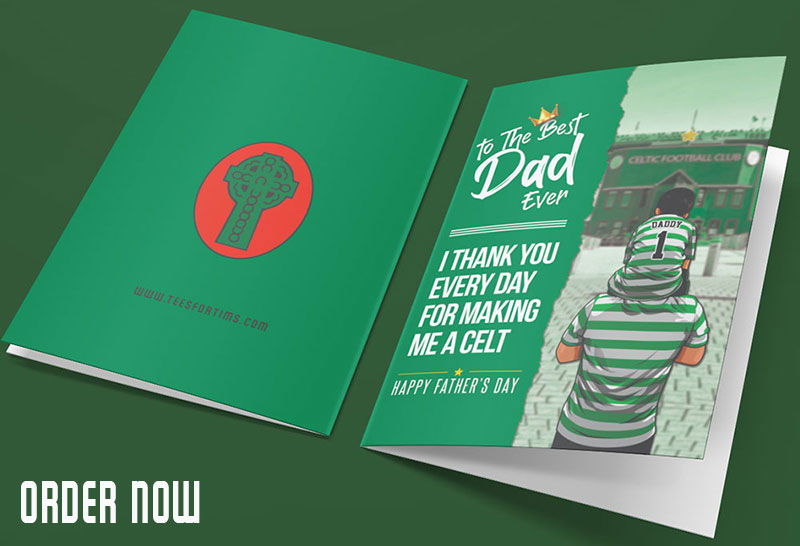 We knew the club couldn't stand still this time around, but not even we envisioned we'd have our ducks in a row so quickly over three major Ange Postecoglou signings.
We've not even hit January yet and we've announced three players – it's quite something.
Many fans are harking back to the old windows under Peter Lawwell and giving our new chief executive Michal Nicholson kudos for making these deals happen and quickly.
Peter Lawwell on the phone to Michael Nicholson this morning. https://t.co/IXFzZyrLQH pic.twitter.com/WvB4aVhW5c

— CSCmerch?? (@CSCmerch) December 31, 2021
Michael Nicholson is his own man who has synergy with Ange Postecoglou. Stop being disrespectful saying MN is Peter Lawwell's puppet! pic.twitter.com/Ltfx3kqwlL

— Celtic SC©®™ (@Celtic67Fins72) December 31, 2021
Got to be the first time in 18 years that #celtic have signed three players before the January transfer window begins in earnest. The Michael Nicholson era and his decisive action will please a lot of supporters.

— Peter Martin (@PeterMsport) December 31, 2021
Peter Lawell: *Doesn't sign any players until the last day of the transfer window*

Michael Nicholson: pic.twitter.com/pVNPA2EZOS

— ⛷ (@smn___67) December 31, 2021
Fair play to the board and Michael Nicholson, clearly getting the players Ange wants and 3 players signed before the window even opens, this is not the Celtic I know ????????

— Willie Pettigrew ??????? ???? (@willie1962) December 31, 2021
Celtic still have areas where they can improve and after this burst of energy on New Year's eve, we expect the club to go about their business a little bit slower now.
The bhoys will have to be patient if they want to land more targets before the window is closed.
Right now, we have three major signings that could make an impact straight away come January 17.
Michael Nicholson has a lot to prove to the Celtic support. The Bernard Higgins debacle didn't help matters. If he can deliver and show himself to be a decisive chief executive, the fans might just get on-side.