Celtic have signed some famous players over the years, but they've also failed to secure some top talent – just like every club up and down the land.
However, there's one deal Celtic continue to receive coverage for nearly four years after the event; Peter Lawwell's failure to secure John McGinn.
Don't get us wrong, at the time, we lambasted Peter and the club for it and in the aftermath of the former Hibs man's move to Villa there was plenty said about the whole saga.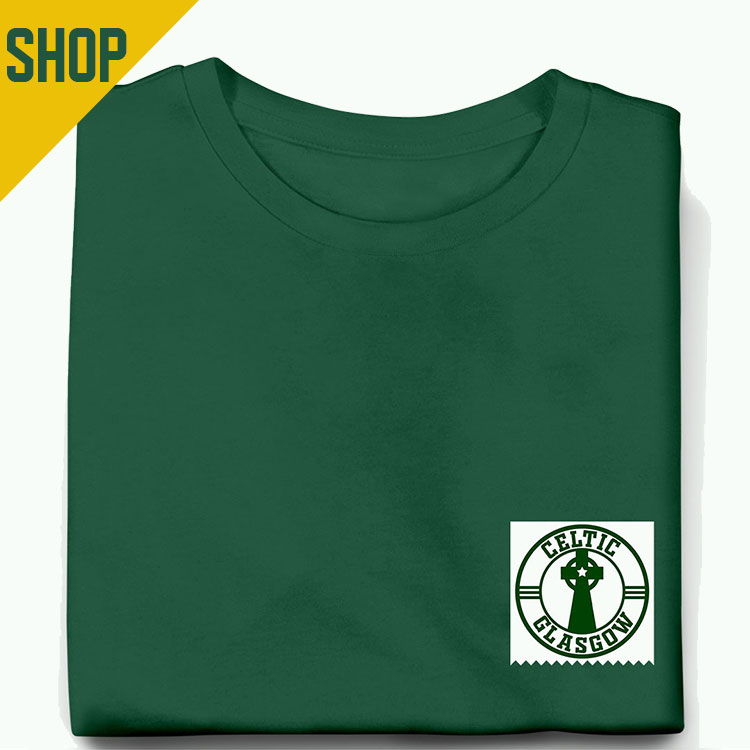 For those who may not be so familiar here's a quick recap:
– John was in the final year of his Hibs deal.
– Celtic, and more specifically Peter Lawwell was refusing to meet Hibs £3m evaluation for a player they can pick up in January for nothing.
– Brendan Rodger's had John pegged as a top target. Lawwell thought he could drag it out and get Hibs down a bit before the window.
– Aston Villa who were the only other club interested in John at the time secured a deal at the club which meant they could afford the relatively small fee for John.
– Celtic didn't put in Hibs asking price until McGinn was already down in Birmingham.
– John seen the money and opportunity of the move and signed a deal with Villa.
It wasn't Peter's finest hour, but it was part of a pattern with the now former Celtic chief executive. Missing out on targets and creating a rift between the manager and the board due to messing around on a transfer that was an open goal for Celtic.
Nearly four years on since John's move to Villa, every time the midfielder does something noteworthy in a Scotland jersey, there seems to be a race to the keyboards to dredge up Celtic's failed attempt to sign him.
BBC's Chief sports reporter leading the charge after Tuesday night's friendly against Austria.
Another popular Scottish account Pie and Bovril also waded in.
Re-writing of history going on with both tweets. Celtic didn't need to break the bank, they simply had to pay the £3m fee which was within their remit. Peter Lawwell decided to gamble and lost big time.
Four years on though, to still be bringing this up is crazy.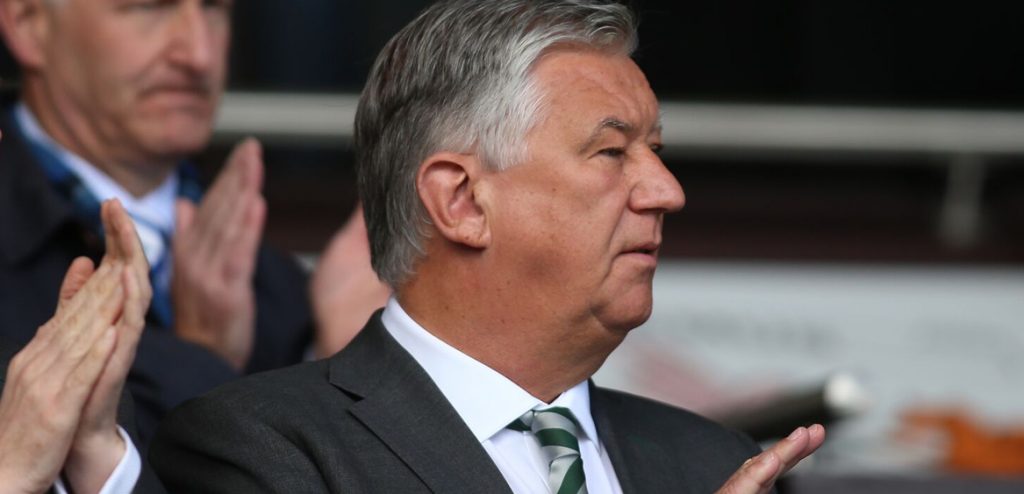 Everyone has moved on and some of the same pundits praising John would've likely been the ones trying to bring him down a peg or two had he signed for Celtic.
There's no statute of limitations on any given story, but why this continued obsession? Is it for the likes and retweets? Can we not now appreciate John without bringing up the fact Celtic failed to secure him?
John is a top player and top lad who deserves the success and praise he's receiving. I'm sure even he would be confused by the constant Celtic references. The midfielder is a Celtic fan after all and still follows the club from down south.