Tom English has lashed out at some Celtic fans for being incapable of praising fan media without having a go at the mainstream media.
The BBC pundit took to social media to tell these fans to unfollow his and other accounts they don't like and support their own.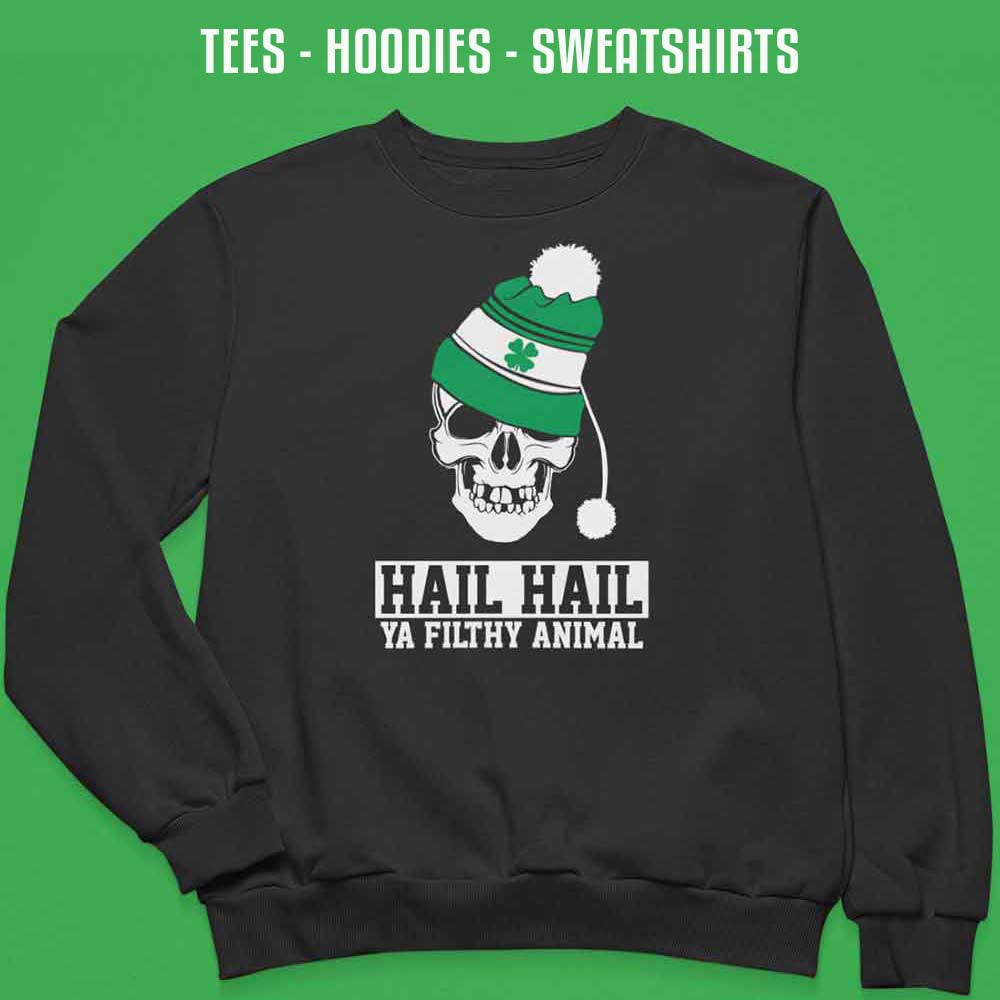 Amazing the number of predominately Celtics fans who are incapable of praising 'fan media' without simultaneously attacking mainstream media in the most unhinged way. Lads, ignore us. Unfollow. It's fine. Support your own. But spare us the weirdness.

— Tom English (@TEnglishSport) July 4, 2021
The fan media debate has come up a lot since Celtic allowed CeltsAreHere and a number of other top fan media outlets into a press conference with Ange Postecoglou and Dominic McKay. The media who have commented on it have rarely mentioned the whole 50 minute presser and fixated on two minutes from one fan media outlet in a bid to ridicule fan media in general.
It's becoming rather tiresome. There's absolutely space for fan media and the mainstream and it's up to individuals to decide what they read and listen to.
Tom is dealing in sweeping generalisations and is happy to belittle those who support fan media.
We have built a tremendous and diverse readership since starting this site up and we take great pride in covering all things Celtic for Hoops fans across the globe.
More and more fans are seeing the worth in fan media and the club has woken up to it since Dom McKay was named as Peter Lawwell's successor. Long may it continue.