CELTSAREHERE understands Ange Postecoglou knew about Tom Rogic's intentions to leave the club this summer back in January. While it wasn't set in stone – Tom and the manager had held discussions over his potential Celtic exit when the season came to a conclusion.
Tom was a fantastic servant for the club; the Australian was a big game player, scoring some memorable goals at big times to help the club to incredible success. This season, Tom turned the tide at Ibrox and stole the show in the 2-1 victory in our rivals back yard.
Tom will be a huge miss next season and with his particular skill set, he's not someone you can really replace like for like.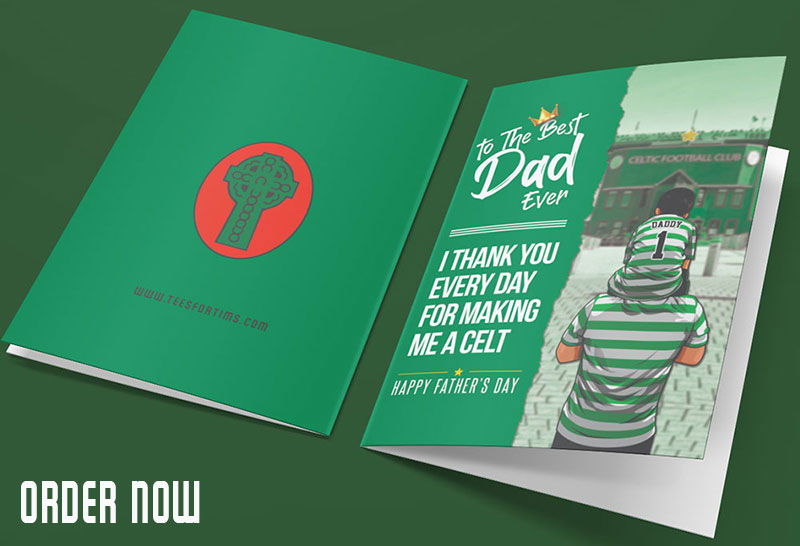 There has been a lot of talk about Ange Postecoglou going into the market to replace Tom and his position in the team. I believe Ange already replaced Tom's position in the team back in January with the signing of Matt O'Riley. It was a clever move at the time to go get Matt knowing he could come in and not have the weight of the world on his shoulders for the rest of the season. He did get thrown in at the deep end when Tom was injured but he's timeshared the role up until now.
We've only scratched the surface with Matt, but we've already seen a very tidy player with quick feet, an eye for a pass and goal.
With Tom not there, Matt will certainly start more games next season and become more of a pivotal player in the team as the season goes on.
The Danish under 21 has a touch of class about him and has a good engine on him. While Celtic need to make some important moves in the transfer market this summer, Replacing Tom Rogic isn't one of them.
We have a good team at the moment, but we need to be a great team. That can only happen with quality additions and a full pre-season where Ange is running the show.