If you've been paying attention to the online rumour mill and twittersphere this summer, the hit rate of Mark Hendry from Football Scotland has been phenomenal when it comes to nailing Celtic rumours.
The journalist clearly has the ear of someone very high up within the ranks of the club who puts out information via Mark.
Celtic and most club's don't have the appetite or time to address the many rumours that come up in sometimes an hourly basis during the height of the transfer window.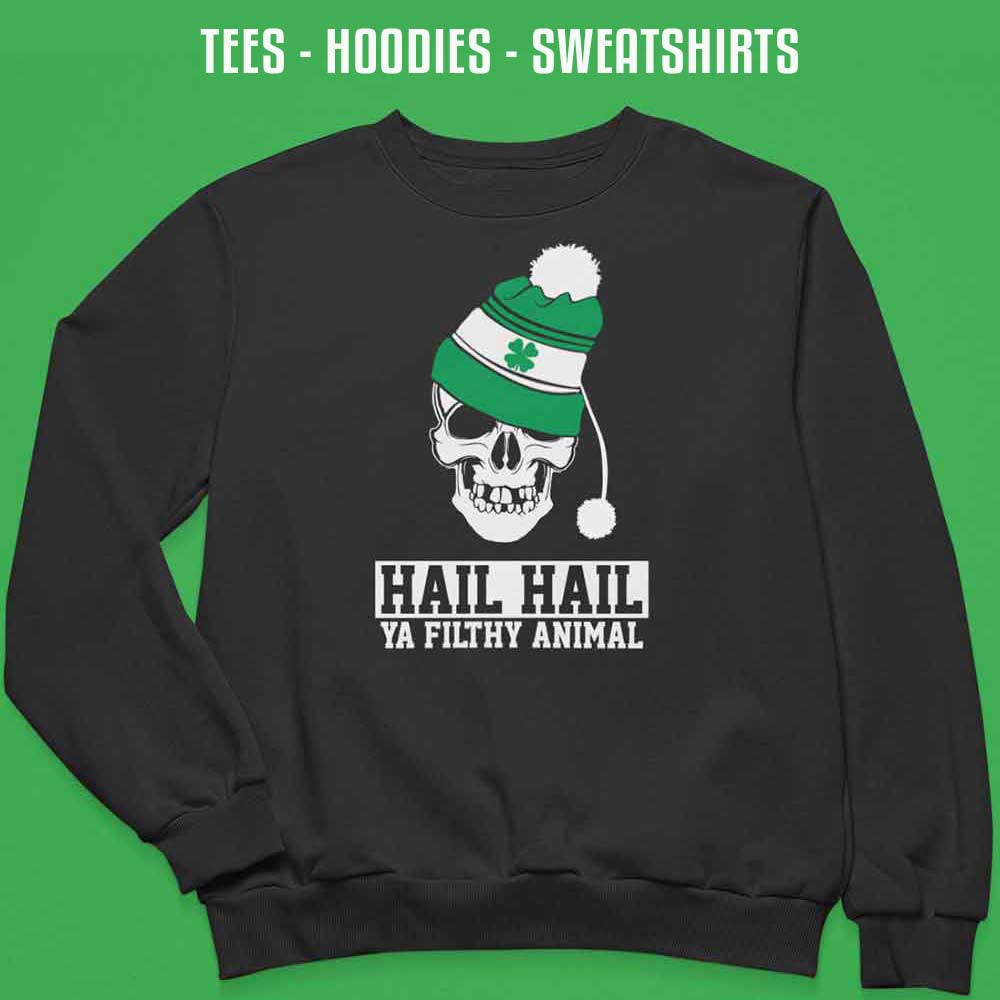 We've been looking at Mark's track record this summer and we have a fair confidence, if he reports something, it's as good as it coming from the horses mouth.
That's why tonight, we believe Alex Collado is NOT on Celtic's radar despite several reports to the contrary.
Fans got excited about this particular rumour with the fan media digging up what the player could potentially bring to this Celtic team.
Hendry reports that not only have Celtic not enquired about the Barcelona player, but he's not been seriously discussed as an option within the club's transfer strategy talks.
Back to the drawing board tonight for the rumour mill.