CAMERON CARTER-VICKERS is still to decide on his future. The Spurs star, who's on loan at Celtic, will likely depart the London club in the summer.
Of course, Celtic have the option to buy the player in the summer, but the American may be tempted by other offers he may receive.
It's thought that there are a whole host of English teams considering making a move for the player.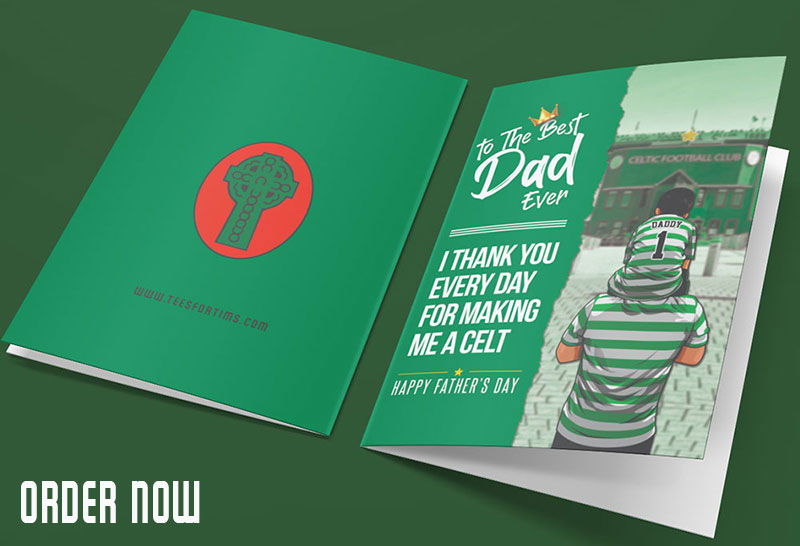 It's understood that Celtic have been in negotiations with Tottenham regarding how the payment will be structured, with the fee due to rise to £10 million.
Transfer Insider Dean Jones has told Give Me Sport that there has not been a decision made yet, but the player is tempted to join a club south of the border.
"In terms of Carter-Vickers, the player has not made a decision yet.

"It sounds to me like he would rather be in the Premier League if possible, but he needs to see what opportunities genuinely open up."
Signing the American defender would be a massive boost for Postecoglou especially if Celtic manage to win the league and enter into the champions league. Having a settled defence would certainly help the side.