Referee Nick Walsh refused to send off St Johnstone player Chris Kane. The attacker bundled over Cameron Carter-Vickers who won the free kick, while on the ground, Kane kicked Carter-Vickers which was enough for a sending off. Kane then proceeds to swing a punch in the direction of the Celtic players and still no sending off.
What was the result? Both men received a yellow.
A Celtic player got a yellow card for being kicked on the ground.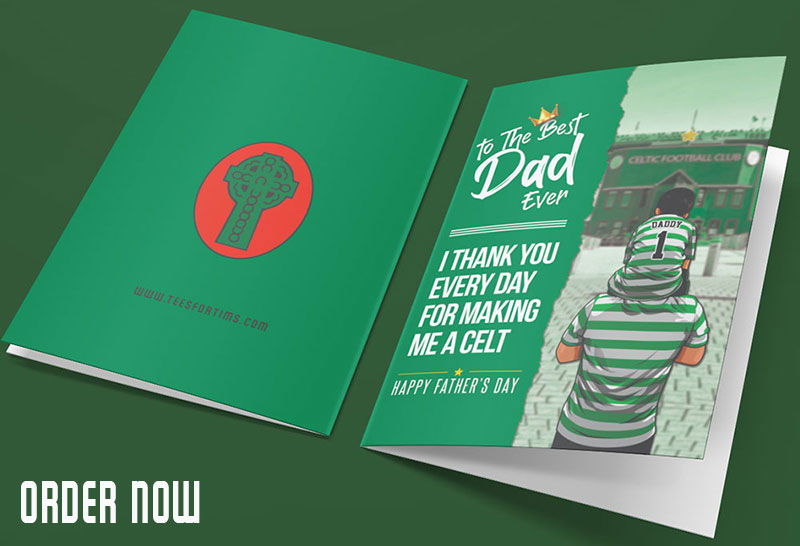 Walsh was the man who had no issue getting his red card out at Ibrox two weeks ago when they were taking on His, he was. coy today and showed again why he is an inept referee at the top level.
Carter-Vickers getting a yellow card for….. em….. getting kicked I think. pic.twitter.com/M4faCK3dqW

— Tim Trivia (@TriviaTim) October 23, 2021
Celtic were comfortable for the whole game, even though they were 1-0 up for most of the game, they never looked like they were going to concede.
The result was sealed when St Johnstone's over the top fouling antics came back to bite them when Kyogo was brought down in the box.