In a game filled with drama and key decisions, Celtic's Champions League clash against Feyenoord saw another point of contention.
This time, it revolved around a penalty claim that was ultimately denied by VAR.
In a pivotal first-half moment, Feyenoord's defender appeared to make contact with Celtic forward, Maeda's left foot, just as he was gearing up to strike the ball. The contact evidently disrupted Maeda's shot.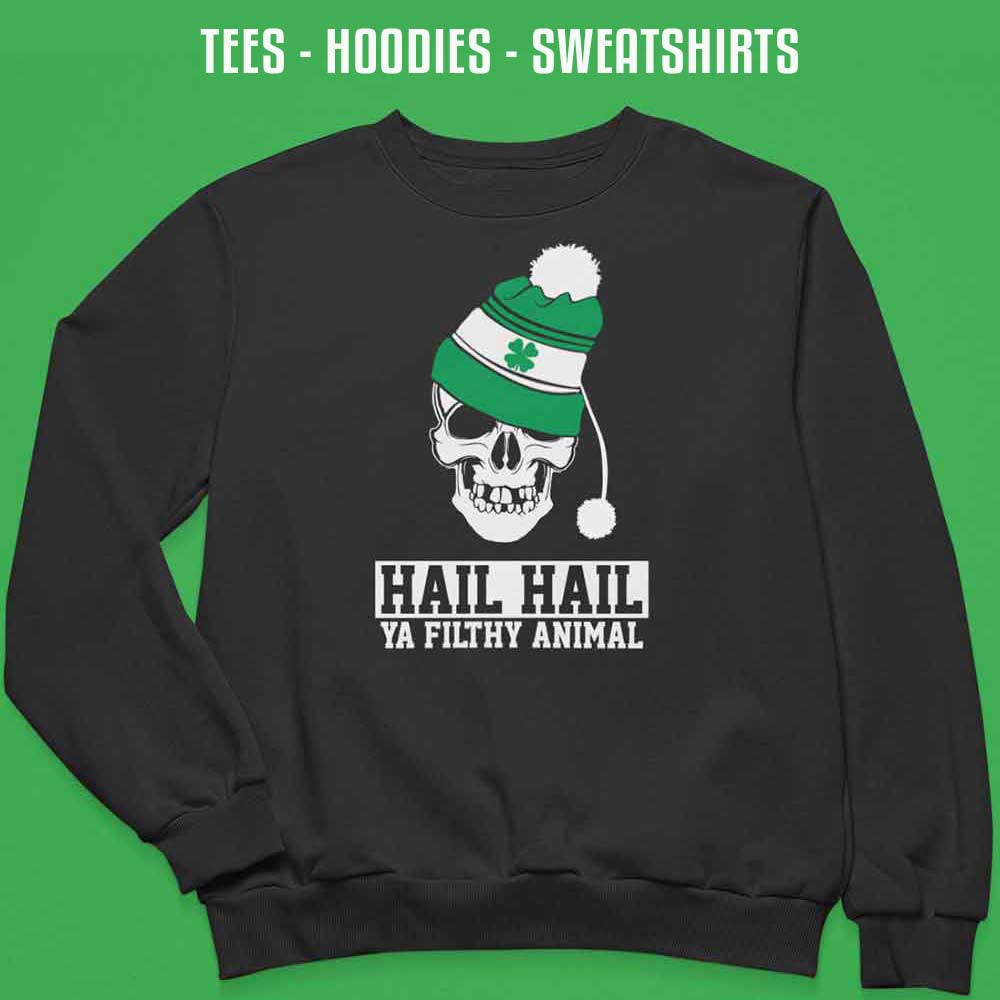 Many believed this to be a clear penalty, particularly as it seemed to prevent a clear goal-scoring opportunity.
@tntsports Are you going to look at the Celtic VAR check for a penalty. Surely you can see the Feyenoord player gets all of Maeda and NONE of the ball.#feycel pic.twitter.com/ot9ljBCYqY

— Gort (@Klaa2BaradaNik2) September 19, 2023
However, after briefly consulting VAR, the match officials decided against awarding a spot-kick and instead opted for a goal kick.
There is an argument to be made about the consistency of refereeing decisions. Incidents similar to this often result in fouls being awarded when they occur outside the penalty area.
One can't help but ponder: had the incident occurred just a few meters outside the box, would the referee have readily awarded Celtic a free-kick?
Given the importance of the tie, decisions like these can significantly alter the trajectory of the game.
A successful penalty conversion for Celtic could have swung the momentum in their favour, potentially altering the outcome of the match.