So much went on in the last five minutes of Celtic's win against Dundee Utd on Saturday, it was easy to forget a pivotal moment earlier in the game.
Greg Taylor played another brilliant game for Celtic on his 25th birthday. The Hoops defender has been a revelation this season, showing vast improvement since Ange Postecoglou took over.
The Bhoys defender was the only one who stayed switched on when Dundee Utd played a quick ball from a free kick. The assumption was Utd were lining it up to swing the ball into the box and it caught the Celtic team cold.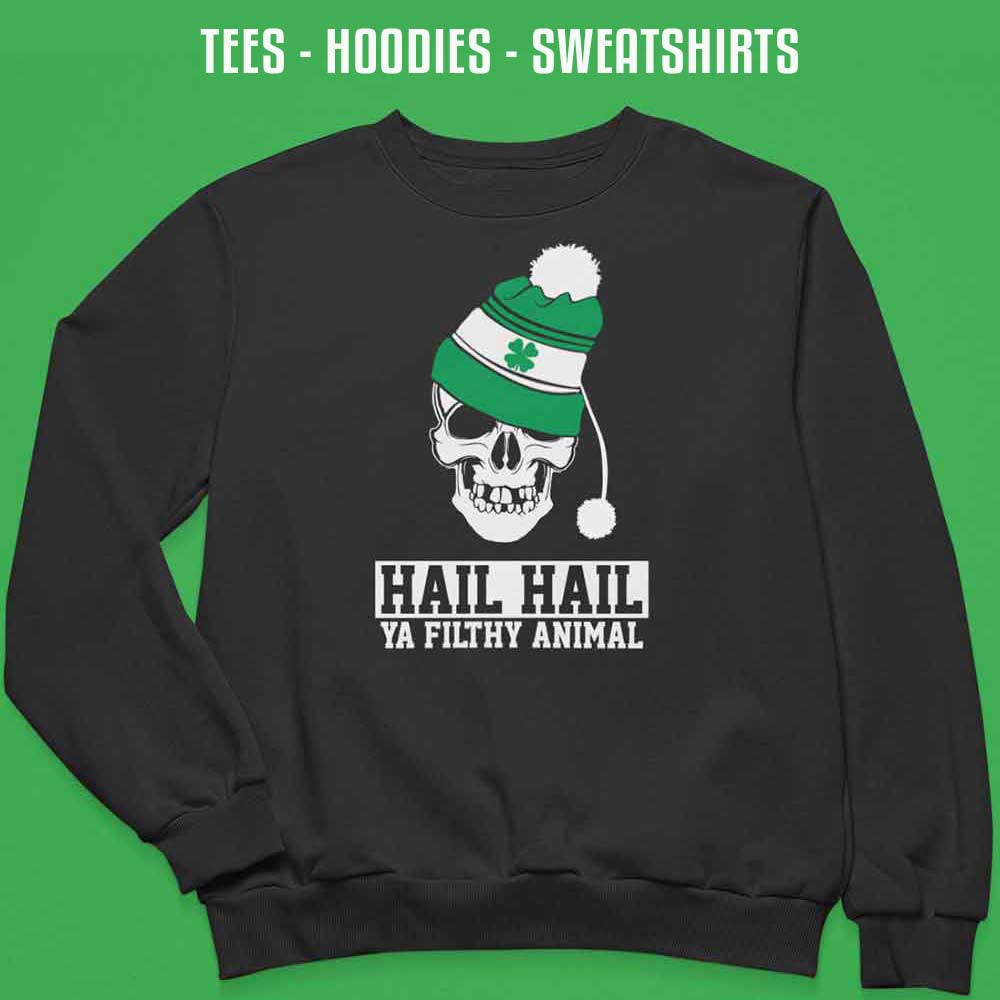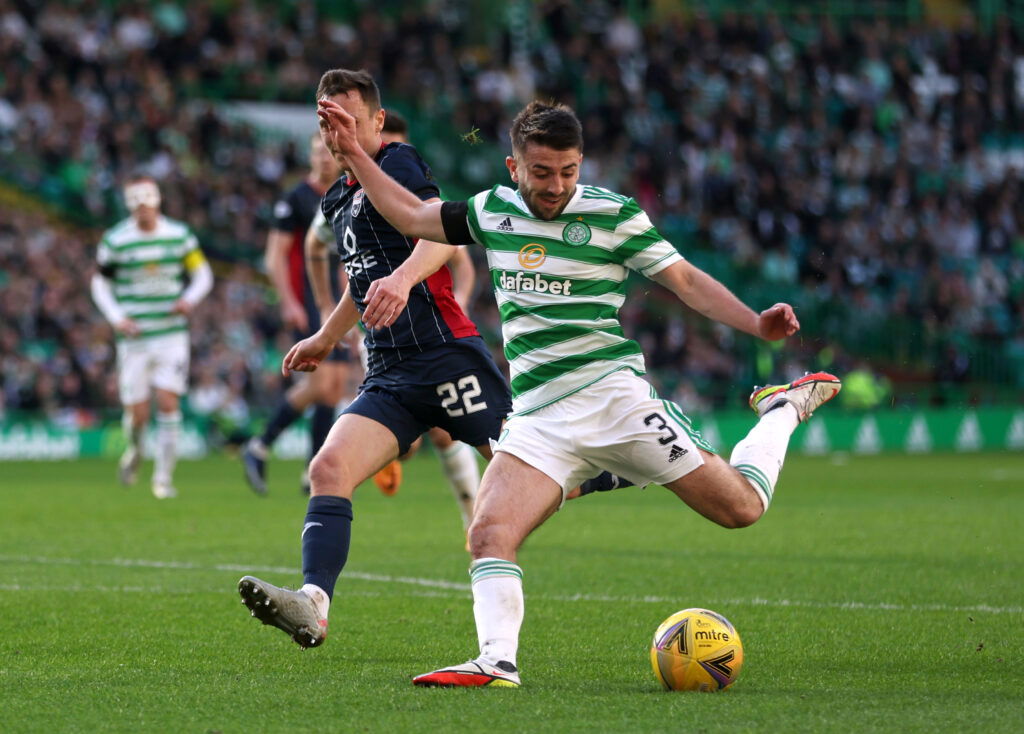 Check out Taylor making sure he got back and eventually clearing it off the line. hardly anyone has brought this up after the match and it wasn't even in a few of the official highlight packages from official SPFL partners.
Utd would end up grabbing a goal on the 87th minute. When all looked lost, Kyogo scored on the 90th minute to give Celtic lead. It was then followed up by a fantastic Abada chip.
All's well that ends well.