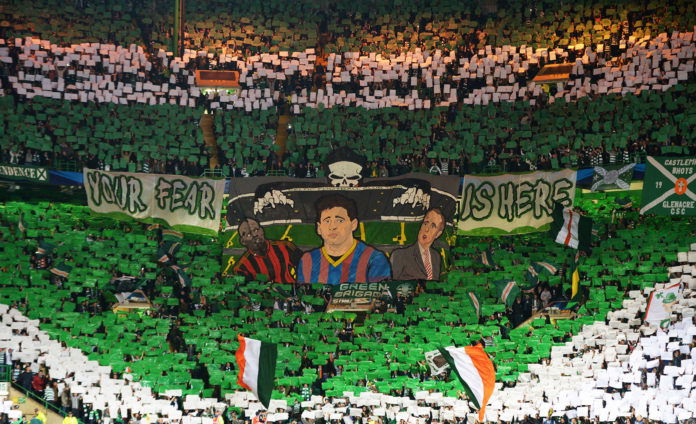 Tonight we can take a massive step towards the Champions League group stages. A tournament we haven't competed in the past two seasons.
Brendan Rodgers is on the brink of taking us back to those electric nights inside the walls of Paradise and just in case you've forgotten, take a look at this fan footage from one of our most famous nights in the Champions League. The amazing Green Brigade TIFO with that electric Champions League music and the roar of the crowd the night we conquered one of the best ever teams to grace the game. It send's shivers down the spine.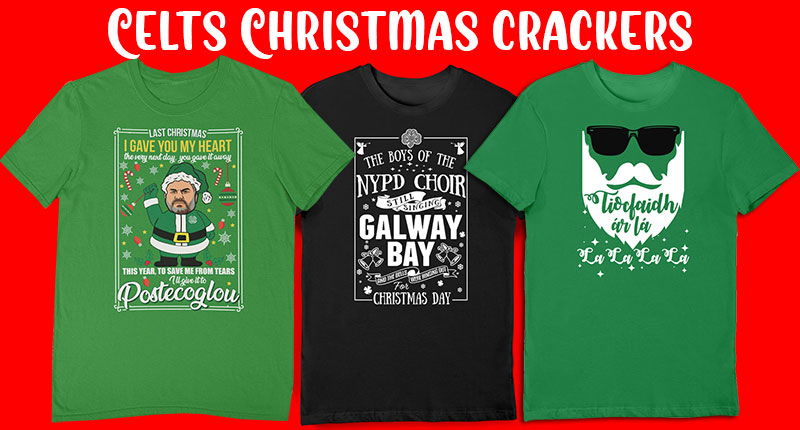 Thursday Flagship Podcast w/ Gianni Capaldi
Here's hoping we get these nights back, and it all starts tonight!
---
CHECK OUR OUR NEWEST RANGE OF SHIRTS – FREE STANDARD DELIVERY UNTIL FRIDAY!
[recent_products per_page="4″ columns="4″]