If you haven't already watched this video that has been kindly subtitled by our Norwegian friends then make sure you do.
Ronny did this conference while still the manager of Stromgodset and he really gives you a big insight into how he thinks and his footballing philosophies.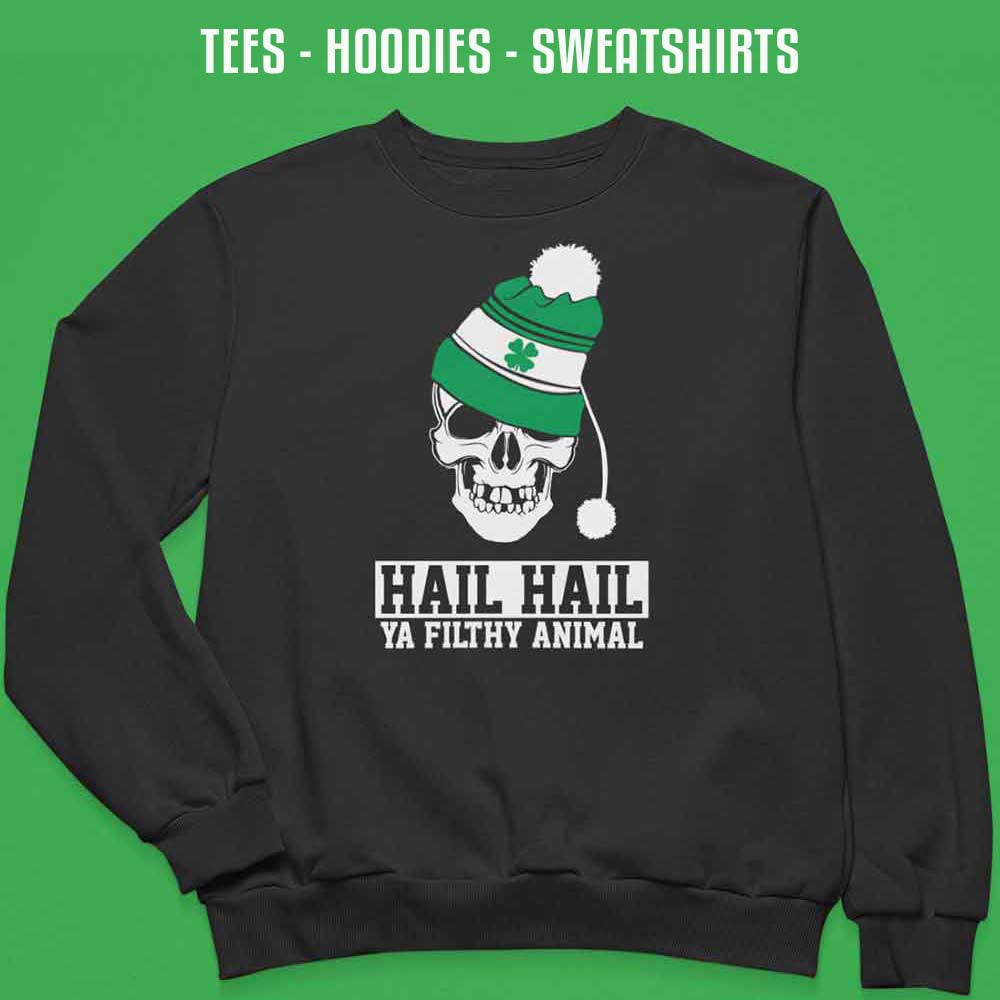 For anyone who just thinks he is about fitness and doing that famous roar, be ready to see Ronny in a new light and see what a gem of mind we have at our disposal.
After a harsh introduction to Scottish football the Celtic manager has found his feet and is loving the challenge.
Hail Hail Ronny!