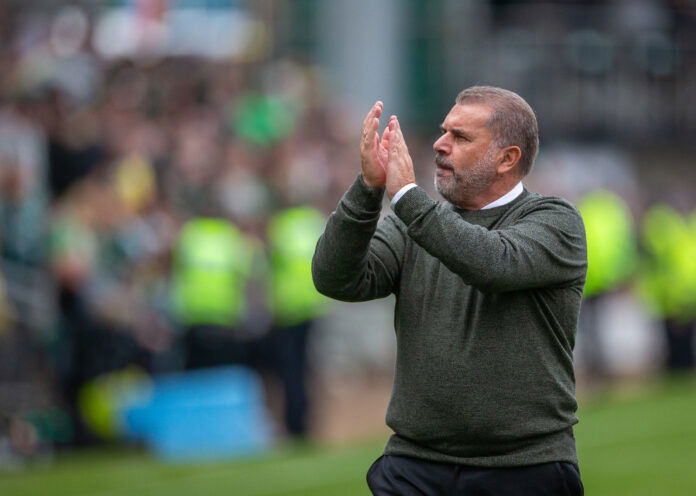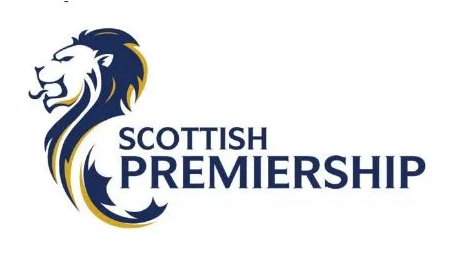 Source:youtube.com
The Scottish Premiership kicked off back in July and had a great start. The action started with two great games, with Livingston going up against a joint favourite, the Rangers, with the second being another favourite Celtic, against Aberdeen. Celtic are the defending champions, but everyone is looking to take that from them, but will they be able to? These last few games were interesting ones, Celtic beat Ross County 2-1, the Rangers had a tied game against St Mirren, and Aberdeen beat Dundee United -1-0.
Before we get into the predictions for the Scottish Premiership winners and runner-ups, if you want to get ahead of the games and place your bets for football games and more, you can check out https://betting.com/gb/betting-sites for guides to the best UK betting sites.
Who Will be The Champions?
As most of the time, the two joint-favourites to go into the final are Celtic and Rangers. The Glasgow clubs have always been rivals, and many Premierships ended with the two going head-to-head at the final. Celtic have done an amazing job with signing some great players to the club, Cameron Carter-Vickers, and Jota. The battle between them will always be a competitive and interesting game to watch. Both clubs have amazing players and have done great this season, but we will have to see who will take home the title, although Celtic is looking like the one that might just pull ahead.
Who Will be Third?
Is there anybody who could challenge the Old Firm and be third? Aberdeen and Livingston are currently in third and fourth place with just a 2-point difference and they seem to be holding their own. But three other clubs are quite close as well with a 2-point difference between the fourth place, those are Heart of Midlothian, Johnstone, and St Mirren. It looks like the battle for third might be between Aberdeen and Livingston, however. Aberdeen was down very badly last season but is making a comeback this season. Aberdeen signed Jim Goodwin and so far he has been a good signing and has helped the team a lot. Aberdeen has also signed another exciting player, Bojan Miovski, and they are looking very good so far.
Bottom Six
Dundee United was decent last season and managed to secure fourth place, but due to the poor performances of Aberdeen and Hibs. However, this season they are not looking very good, with them being at the bottom with just 12 points. Hibernian is not looking very good either this season, as they sit down at 8th place, just above Motherwell. Motherwell managed to finish in 5th last season, also due to poor performances from other clubs; nonetheless, they had a good engine, this season, it looks like they will end up around the bottom of the table, but there is still time.
Ross County was another team that managed to squeeze into the top half of the table last season, but they are also not doing too well this season. They currently sit in 10th place with just 15 points.
There you have it; these were just some guesses of how the Scottish Premiership will end; however, we just have to wait and see. Unsurprisingly, Celtic and Rangers are both fan favourites for the top two, but it looks like Celtic will go on to become the champions. Some of the teams that were not doing too badly last season seem to have fallen quite badly this one. If Celtic and Rangers go on to the final, it is safe to say it will be an exciting game worth watching.