CELTIC has been drawn in Group F, with Real Madrid, RB Leipzig and Shakhtar Donetsk. The latter of the teams will be unable to play their home games in their own country due to Russia's invasion of Ukraine.
The side will play their home European matches in the capital of Poland at The Stadion Wojska Polskiego, Legia Warsaw's home ground. Shakhtar Donetsk will continue playing their domestic season in Ukraine, but with no fans, bomb shelters and an army on standby. [Euro News Weekly]
Warsaw fans will be in attendance for the matches in Poland, with Season Ticket Holders given the right to priority purchases for the tickets.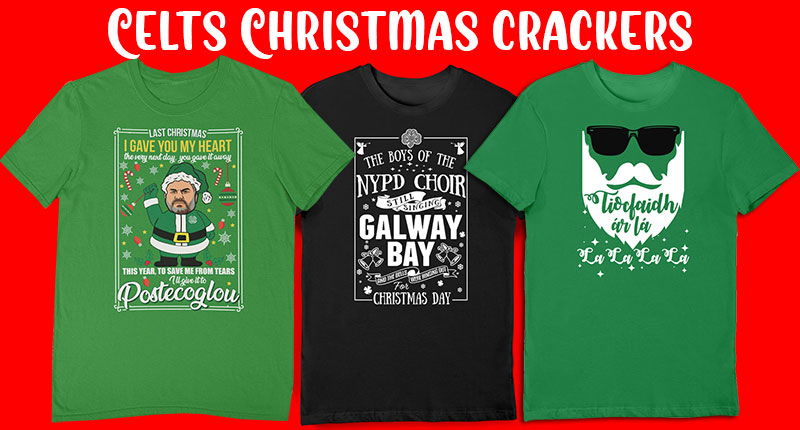 Thursday Flagship Podcast w/ Gianni Capaldi
5% of the money made from ticket sales will go to Legia Warsaw's charity, which has been supplying aid to the Ukrainian people since the war started.
There shouldn't be any other problems with the matches; however, with the situation changing daily, you can't rule anything out.