This World Cup was looking to be one I would happily pass on following and wait for Ange Postecoglu & the Bhoys to return to action. But then Sorare unveiled their Global Competition, and it has me more excited than I could imagine!!
I am running a Private fantasy football competition, giving away 2x VIP tickets to Celtic Park, 2x Tickets to see St Pauli. I will be raffling off a Celtic Shirt signed by the entire squad (this season). I also have 2x St Pauli Signed shirts to give away as prizes, as well as 2x unsigned St Pauli Shirts. 
Sorare themselves are giving away 5x all expenses paid trips to play 5-a-side football with Zinedine Zidane! They also give away thousands of pounds in the top 3 / top 10 situations each matchday and on an overall leaderboard. Not to mention there are loads of giveaways on signed shirts and tickets from Sorare organized raffles, lucky dips and other side competitions. Full details available @Quinny3001 on Youtube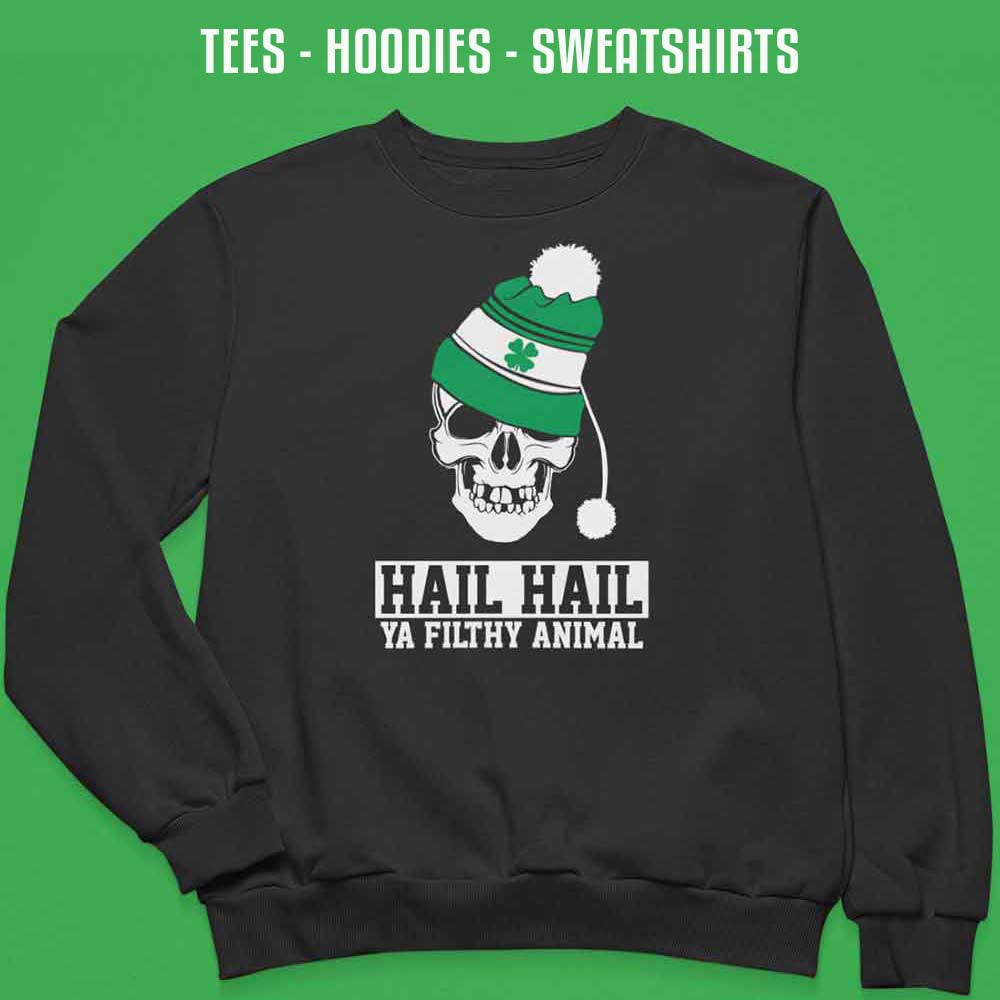 To enter, you just need to click the link to the private league. It's a free-to-play competition where you draft the best 10 players you can, 2 per position, with the view of making the best 5-a-side team each matchday possible. Every player is scored 0-100, and you select a captain whose scores are boosted. Literally, any player can be effective in this game, there are over 40 scorable actions, and the Sorare scoring matrix is comprehensively the best in fantasy football today. So personal taste in players, your own strategy & tactics can pay off with "left field choices". THERE IS NO DEADLINE; even if the World Cup has started, you can start and be in the mix! 
I am a professional Sorare fantasy football player, and I have also loaded the code with a Free limited card that is sellable for real money. To redeem that, you must buy 5 cards of any price (they are literally as cheap as £1 in many cases), from the new auctions, so if you want just to win the giveaway stuff and have some fun while we await the Bhoys' return then fantastic! If you decide to play on into the domestic campaigns, then I hope you enjoy the game. I am available on live stream once-twice per week on Youtube, and I can help with any further questions or queries. Check out the launch video on the Celts Are Here social media channels for further details.
Prize Structure:
Overall Leaderboard in My Giveaway "Global Cup 3001" 
1st – 2x Celtic VIP Tickets
2nd – 2x St. Pauli Tickets
3rd – Squad Signed 22/23 St Pauli Shirt
Pre-World Cup Final Raffle
Before the world cup final, I'll randomly select 3 winners, one will get a Squad Signed 22/23 St Pauli Shirt, and the other 2 winners will receive an unsigned 22/23, St Pauli Shirt.
SIGNED CELTIC SHIRT RAFFLE
On each matchday of the world cup group stages, the highest-ranked team that is in my private league that contains a minimum of 1 Celtic player will get a raffle ticket. By the end of the group stage the 3 ticket holders will go into a raffle to win the 22/23 Squad Signed Celtic Shirt. So even if you miss the beginning of the group, or maybe you start badly, whatever, I want as many people to have an opportunity to win as possible!