If you're a Celtic fan that likes to partake in recreational social media use, you will have no doubt come across the snobbery and derision from English football fans when it comes to Celtic and the Scottish game.
Any time Celtic get kudos from a neutral twitter account you can bet your arse the four following statements will read – Pub league, my granny could score up there, couldn't hack it down here and WATP. Water off a ducks back at this point but watching the Arsenal game last night, I couldn't help be tickled by the scoreline.
A team from the TOP FOUR of the almighty self-proclaimed best league in the world were taken to task by a very powerful and efficient German side who had no interest in showing any mercy to The Gunners.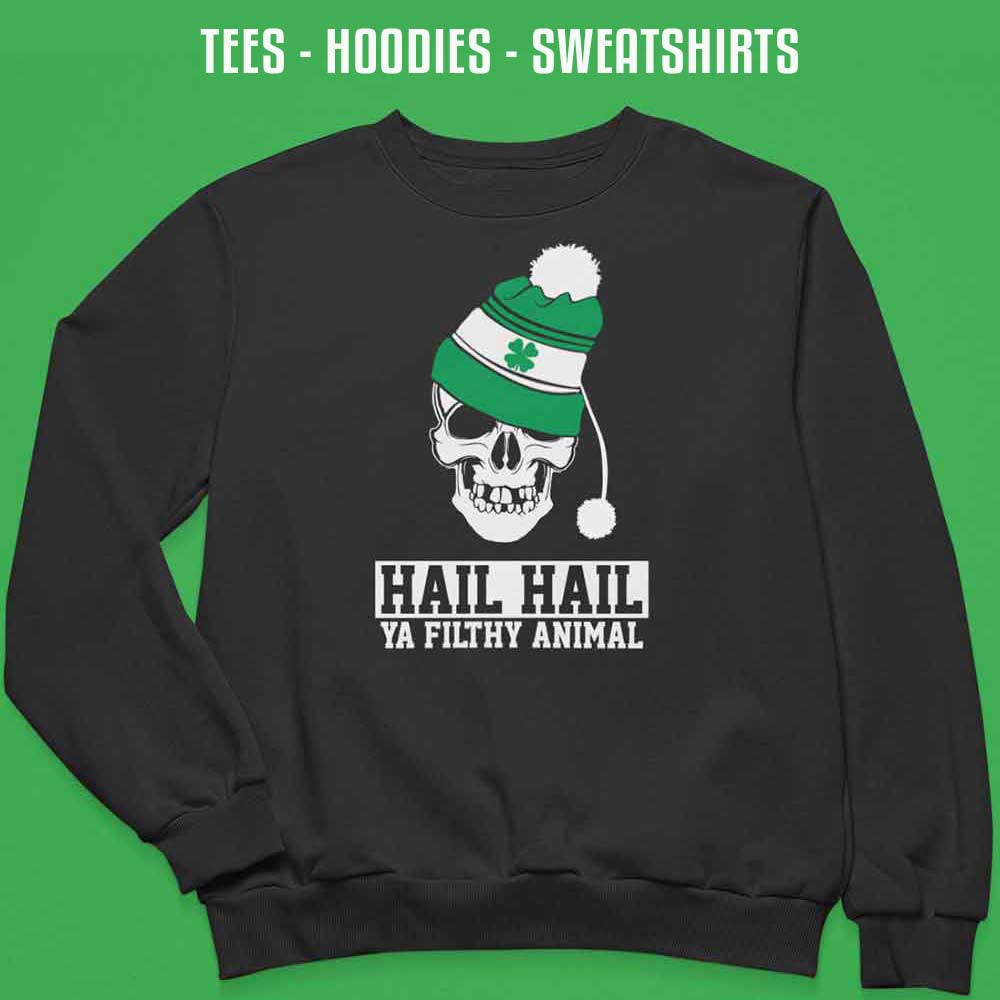 Let's rewind to earlier this season when Celtic re-entered the Champions League for the first time in three years and kicked it off with a Barcelona away tie. The game ended 7-0 in what would be a baptism of fire for a Rodgers team trying to find its identity.
Oh how they laughed and not just English press, we had a guy from the Evening Times ask "WHAT'S THE POINT" in having Scottish clubs in the competition after seeing such a heavy defeat. A Scottish "journalist", choosing their moment to have a dig at Celtic whilst the team they support toiled. Celtic were outclassed that night by a Barcelona side, with the talent they have at their disposal it was no surprise but that didn't stop the EPL snobs from laughing at the "tinpot" league.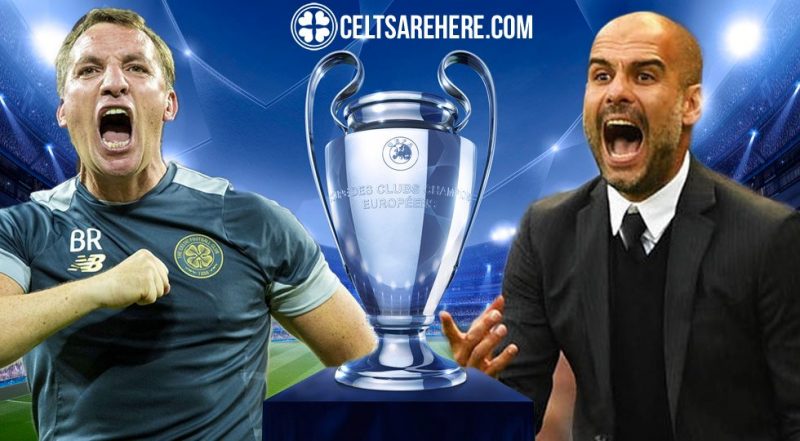 Imagine getting beat 7-0 off of Barcelona, the shock and horror of it all. Lucky EPL teams with an embarrassment of riches are there to stop the likes of Barcelona and Bayern from romping their way through the competition eh.
I also find it very amusing that when one of their teams came to Glasgow shortly after the Barcelona game and they were lucky to leave with a point in a cauldron of noise at Celtic Park. The club from the tinpot league lead three times against a side who had the luxury of omitting Kolo Toure's brother, Yaya from their CL squad because they had better options in midfield at the time. Another example that Celtic with 1/10th of the budget of Manchester City can still compete when on paper we were looking down the barrel of another heavy defeat. We also came away with a draw at the Etihad.
The English like to toot their own horn and pat themselves on the back as they brag about how much money flows through their top league and even the Championship. Sorry but when average players like Steven Fletcher have an accumulative transfer fee of over £23million, trust me when I tell you it's not something to brag about. It gets more embarrassing when they're bragging about it and then one of their teams gets beat 10-2 on aggregate. Had this happened to Celtic or any other Scottish club they would be laughing at our league.
The argument always sits as Celtic couldn't hack it in the EPL and would struggle and of course, I'd agree with that if Celtic still had the same money coming in as they do playing in Scotland. However, if Celtic were cut a piece of the EPL pie and had money to burn then why wouldn't they do well? They have the infrastructure and fan base to give clubs a real run for their money. Although maybe I'm jumping the gun, as one pundit pointed out, we don't have as many twitter followers on the Celtic account as there is on Stoke City's *pause for laughter*.
Arsenal was beaten by a very, very good side in Bayern Munich and part of me wants to say well it could happen to any team coming up against them. The talent the German side has at their disposal is great but as everyone likes to point out, Arsenal is full of stars and is part of the most amazing league in the world, surely they should be smashing all who come before them and getting to an inevitable all English club Champions League final?
We have no illusions about Scottish football, we get a TV deal shared between us that doesn't even match what an EPL team gets for being relegated. We don't pretend to be something we're not, week after week the SPFL is one of the most attended leagues per capita in Europe. We may not have the riches but we're doing okay and I'd like to think if Celtic were up against Bayern last night it would have been 10-3 to the Germans! But that's just me 😉