In a recent chat with the Daily Record, Chris Sutton shared his thoughts on the potential move of Celtic's manager, Ange Postecoglou, to Tottenham Hotspur.
The Englishman expressed that he wasn't taken aback by Spurs' interest, considering Postecoglou's impressive track record in Scotland, Japan, and Australia, which undeniably establishes him as a top-tier coach.
The BT pundit acknowledged the allure of the English Premier League and suggested that Postecoglou might be enticed to test his mettle at that level. Despite Tottenham's recent struggles, he pointed out that the club remains a significant player, consistently vying for Champions League places.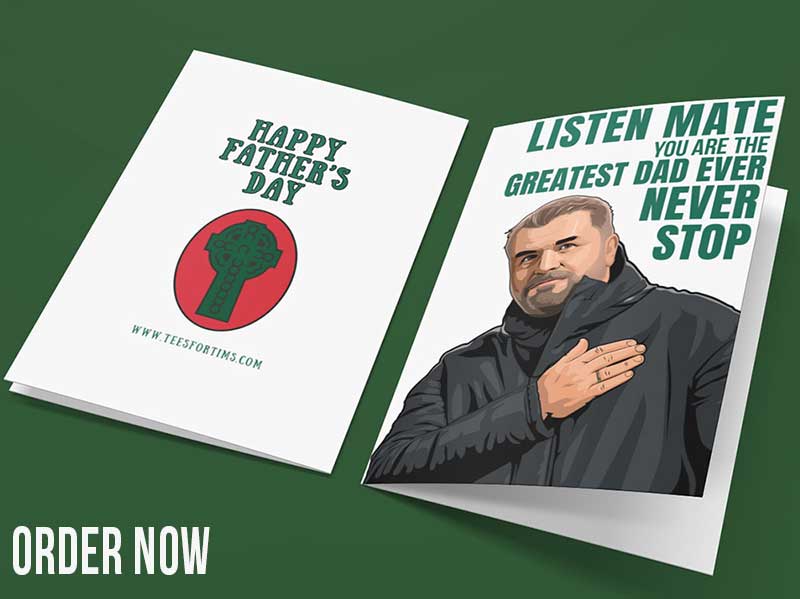 The former Hoops hero also highlighted the dissatisfaction among Spurs fans with the club's style of play under previous managers, Jose Mourinho and Antonio Conte. He suggested that Postecoglou, known for his attacking style of football, could bring a breath of fresh air to the Spurs faithful.
The Englishman acknowledged that Tottenham, a club that has won only one trophy in the last 20 years, is craving success. He believes that Postecoglou, a serial winner, could be the one to bring silverware back to the club.
Speaking to the Daily Record, Sutton said: "I'm not shocked Postecoglou is high up on Spurs' list. I'm more surprised he wasn't high up on it in the first place and it's taken a few to drop out of the running for him to move up.
"I would love Postecoglou to stay at Celtic. It's a huge job and there is unfinished business for him at Celtic Park, like the Champions League. But I am also a realist and I know Spurs would be a huge draw. We don't know what Postecoglou is thinking but it's not a leap to believe he would want to test himself in the English Premier League one day.
"He's been linked with numerous jobs down south and there is a feeling clubs are starting to sit up and take notice of his achievements in Scotland, but also his CV from Japan and Australia. It's clear they now know he's a top class coach. Celtic fans are right to be concerned.
"I know Spurs have their issues but this is not a club struggling at the foot of the division in danger of relegation. Even after an apparently disastrous campaign, they have still been in the running for the Champions League places.
"When you look at the stadium and the finances, there is huge potential. There's been problems, of course. Jose Mourinho and Antonio Conte – two of the best managers in the world – couldn't crack it at Spurs. But watching Postecoglou, he will have the self-confidence and belief he could be a success there.
"I speak to a lot of Spurs fans on the radio and a lot of them are fed up with the way the club play. They were sick of the style of football under Jose. They were sick of the defensive approach under Conte.
"There is a historical demand for entertaining, attacking football at the club – and Postecoglou ticks those boxes. I'm sure a lot of Spurs fans would be happy to see him come in, even if he might not be the big name appointment some of the other candidates might be.
"This is a club that is craving silverware – they've only won one trophy in 20 years. Postecoglou is a serial winner. But Postecoglou would back himself. Would he be tempted? Of course he would be.
"He has been in the game long enough to know you sometimes have to move when you are hot. Celtic will be aware of it as well.
"They know he won't be around forever and I've got no doubt they will have a contingency plan in place. But I would think even Celtic fans would understand if he made that decision, even if they would be desperately disappointed"
Celtic fans won't thank Chris for these comments. The Celtic supporters love Ange Postecoglou and want to see him take Celtic further in Europe. A move to Spurs would be a brand new challenge, but is he finished with his hoops project yet?