It looks like Moritz Jenz is on his way out of Celtic to join Schalke with his parent club Lorient set to sanction the move.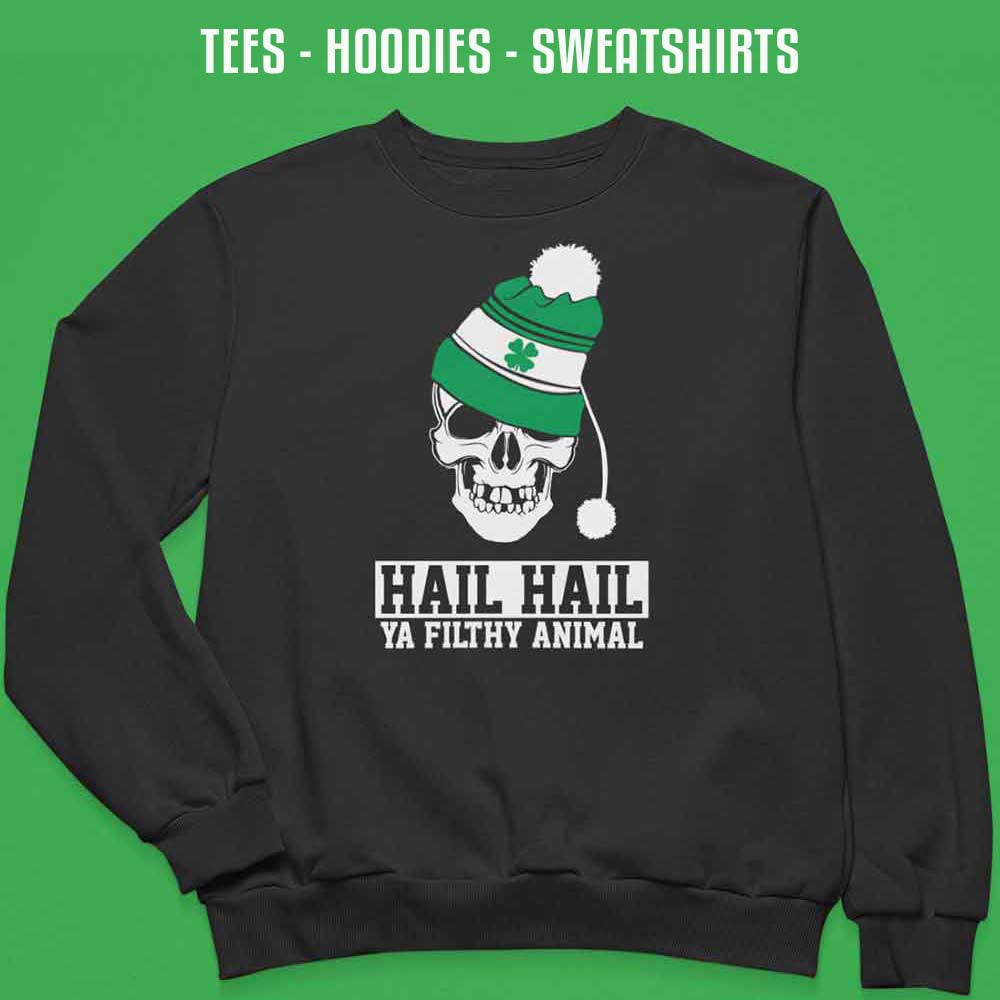 The 23-year-old had been hoping to stay at Parkhead beyond his initial loan deal but with the arrival of Yuki Kobayashi, his game time was set to become even harder to come by.
Jenz had previously said that he felt really comfortable at Celtic and he was living a dream playing for such a huge club with a worldwide fan base.
He told SunSport: "My agent and the club representatives will discuss this. I'm relatively happy at Celtic and it's really fun here.
"Every day is a dream. I hope it can continue like this in the long term.
"Let's see what happens. I just keep going full throttle for Celtic.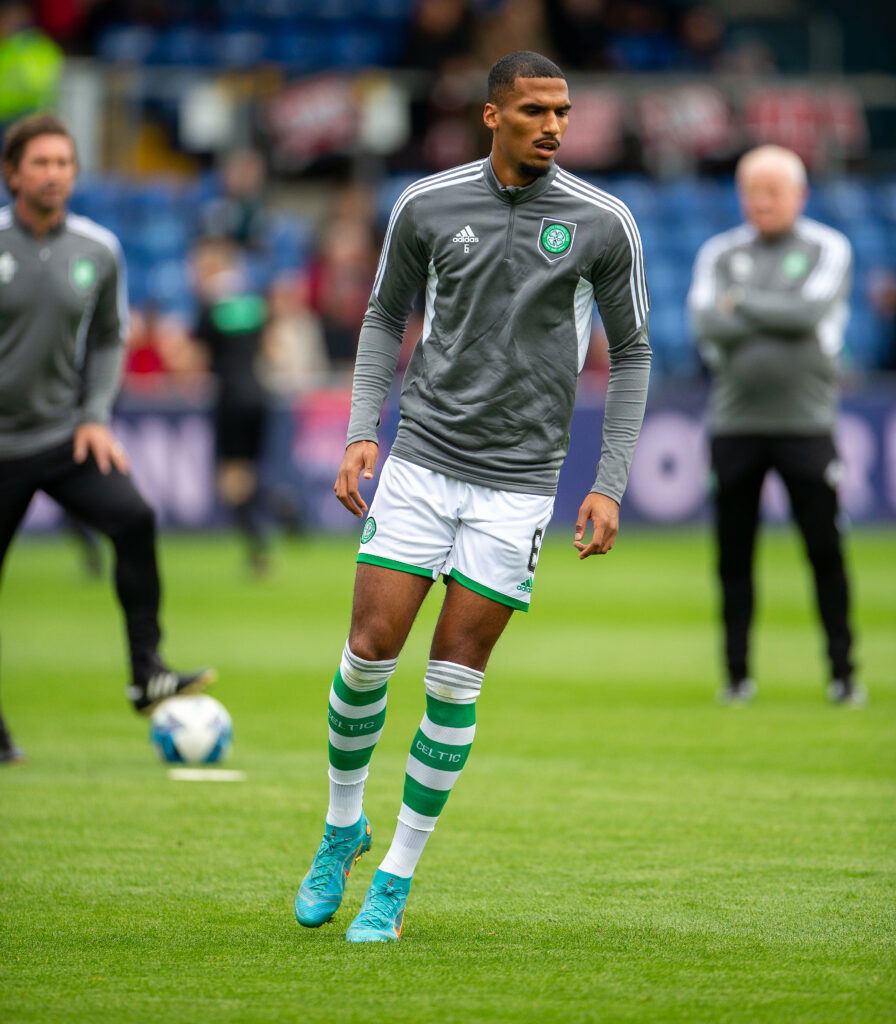 "I've felt really comfortable here since day one.
"I lived in England for eight years, it's similar there. I like the people, they're just really nice.
"I also like the weather, although it rains a lot and is cold. Glasgow really is an awesome city with lots of options.
"When you play for a club like Celtic you just can't complain.
"It's a dream to play for such a huge club with a worldwide fan base. During the World Cup we were in Australia and we had 6,000 to 7,000 fans with us too.
"We have 60,000 who always come to the home games.
"You'll feel proud wearing these iconic green and white hoops. It's always a boost when you play.
"We are never afraid, whether it's against Real Madrid in the Champions League or against other huge teams, you feel just as big as them. I'm really proud to be a part of it."
Jenz's contract with Lorient is up until 2026, and it looks like he'll be joining Schalke with the German club having an option to be buy at the end of the six months, as per Gianluca Di Marzo, the transfer expert.
Jenz made a notable contribution to Celtic's season. With the return of Carl Starfelt, however, it became evident that he was no longer a first-team player. Understandably, Jenz was not content with being relegated to a backup role, and we extend our best wishes to him as he embarks on the next chapter of his career.
With Schalke currently bottom of the Bundesliga, Jenz will be hoping he can help turn their fortunes around.