Japan's stunning 4-1 victory over Germany in a friendly this weekend sent shockwaves through the football world, leading to the sacking of German manager Hansi Flick. However, for Celtic fans, the focus was less on the scoreline and more on the absence of their Japanese stars, Kyogo Furuhashi and Daizen Maeda, who didn't see any game time. While the players themselves might be disappointed, this could be seen as a silver lining for Celtic as the club prepares for the Champions League later this month.
After the unfortunate news that Liel Abada was sent home from the Israel camp due to an injury sustained in training, most Celtic fans will likely breathe a sigh of relief knowing that their Japanese duo are returning to Glasgow unscathed. The last thing the Hoops need right now is another injury scare, especially with such crucial matches on the horizon.
Japan is set to face Turkey in another friendly on Tuesday, and it remains to be seen whether Kyogo and Maeda will feature in that match. Regardless, both players will be back in Glasgow to prepare for Celtic's league match against Dundee this Saturday.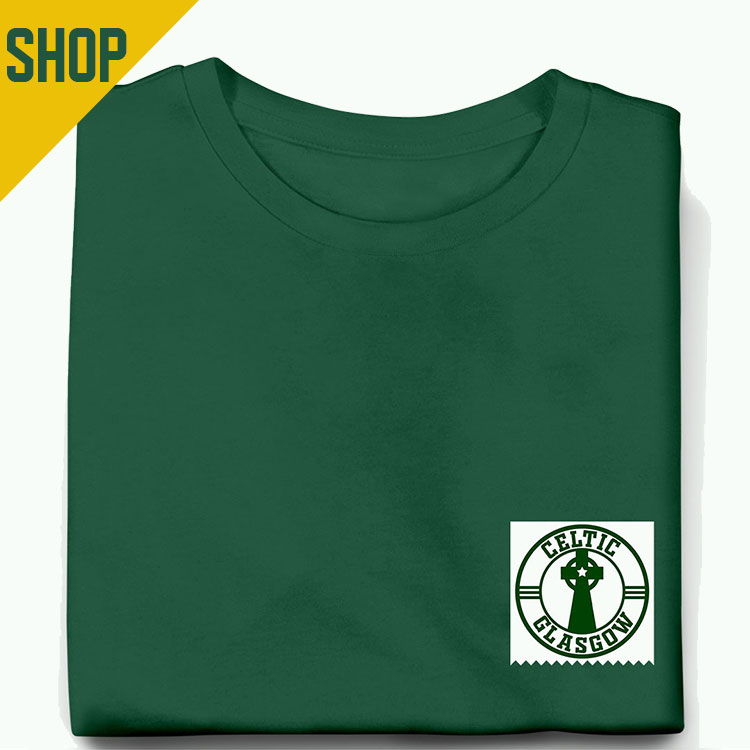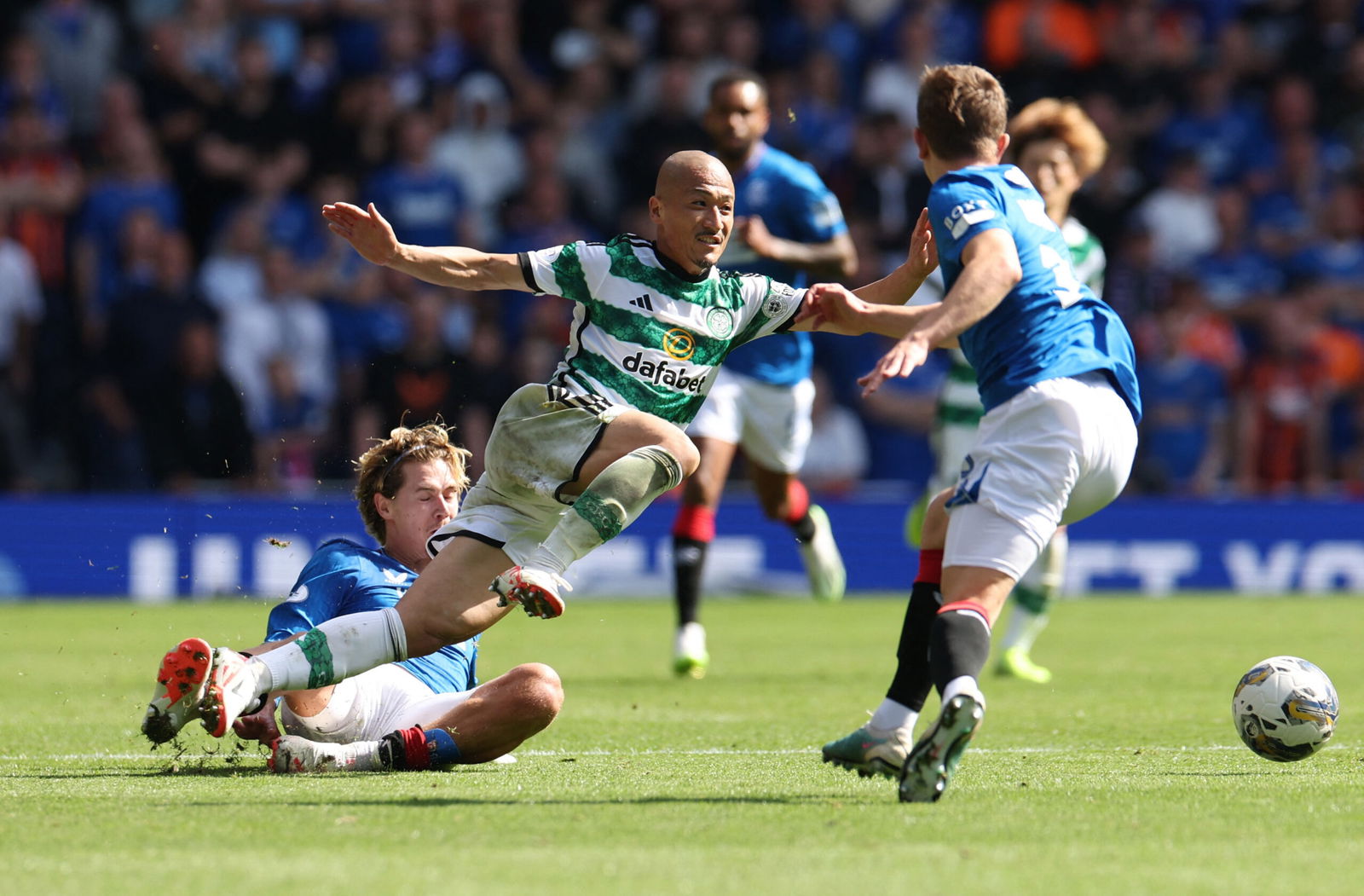 While international recognition is a matter of pride for any player, the collective sentiment among the Celtic faithful seems to be one of relief. The Champions League is a stage where Celtic aims to make a significant impact, and having key players like Kyogo and Maeda fit and ready is paramount.
In the grand scheme of things, sitting out a friendly may not be the worst outcome for our Japanese stars. Their absence from the pitch ensures they return to Celtic Park fit, focused, and ready to contribute to what we all hope will be a successful Champions League campaign.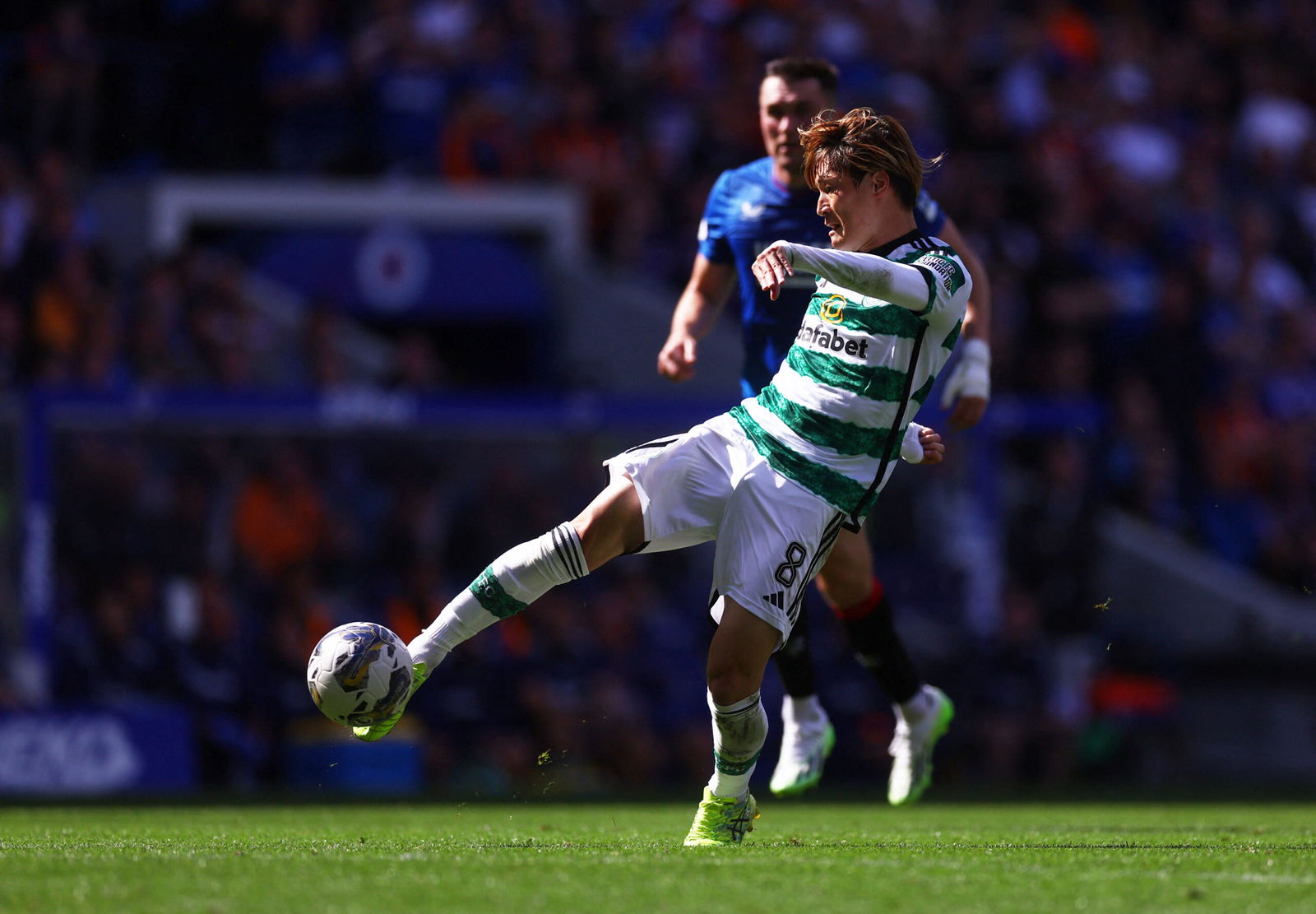 So, as we look forward to the Dundee game and the Champions League, let's consider the international break as a period of rest for some of our key players. After all, the real battles lie ahead, and we'll need all hands on deck to make this a season to remember.
For the latest Celtic news and opinions, stay tuned to Celtsarehere.com. What do you think, Hoops fans? Is the absence of Kyogo and Maeda from international duty a blessing in disguise? Let us know in the comments below.