Celtic have responded to Dundee United's Scottish Cup ticket claim, stating that they are 'hugely disappointed' to have the away allocation at Tannadice cut by around 2000.
Yesterday afternoon, the date and ticket details for the quarter-final round were announced, with United releasing a statement claiming that the Celtic board had held out on the price of tickets, meaning fans would be paying £27 to watch the action.
Alongside that was the announcement that home supporters would also be situated in 'The Shed' stand, behind the goal, which is a regular spot for the travelling Hoops support.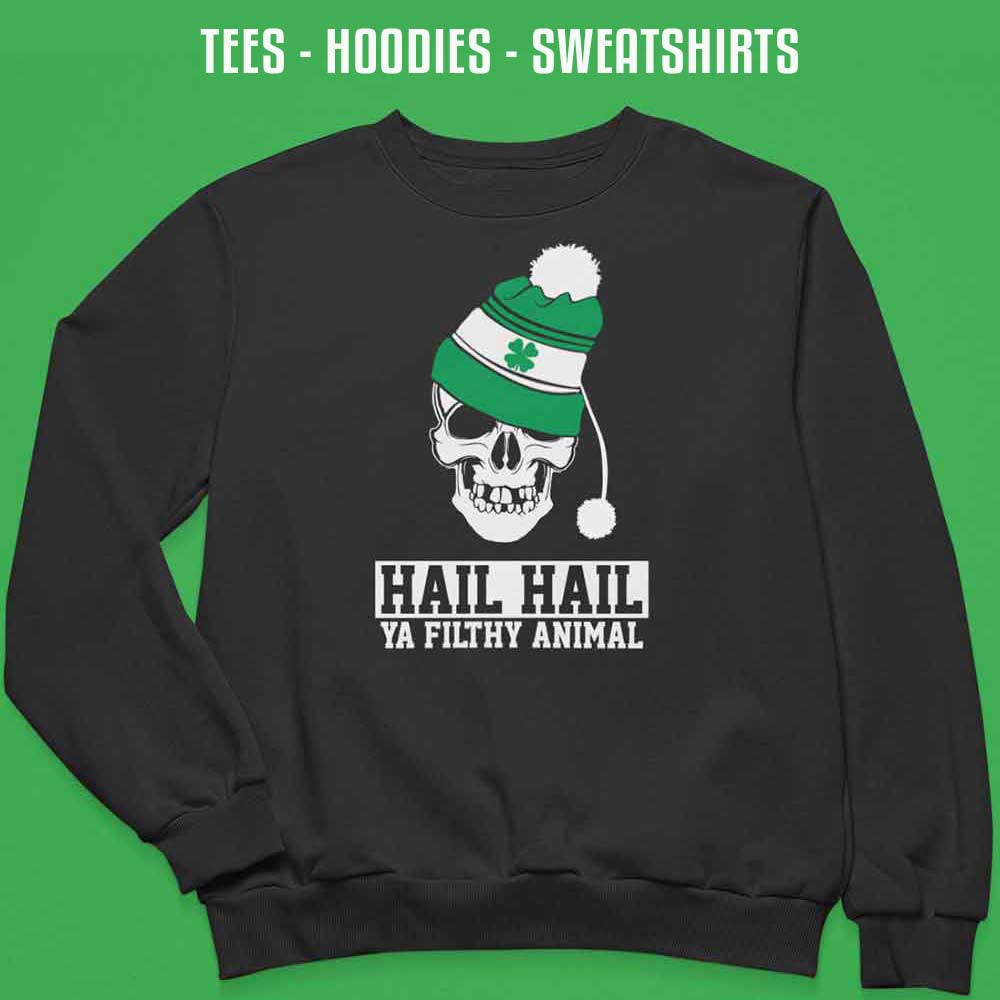 Last night, the club responded to the Tannadice side's claims, insisting that the pricing of tickets was agreed between both clubs and also admitted their disappointment at having the away allocation cut for the up-and-coming cup tie.
As quoted by Sun Sport, a Celtic spokesperson, said: "The prices set were a matter of agreement between both clubs.

"Clearly from our perspective, we are hugely disappointed to be informed that our allocation for this match relative to our previous visits to Tannadice, which we regularly sell out, has been reduced by around 2000."
This situation can be frustrating in many ways, but one thing that is clear throughout it all is that supporters are the ones being heavily affected once again.
Of course, it would be great to see the regular travelling support at a crucial Scottish Cup tie. But at the same time, it is up to Dundee United what sort of allocation they hand out, which is entirely fair enough.
However, one thing that has frustrated many Celtic supporters is why isn't there an attempt to change this price when Hoops fans do have 2000 more sitting behind the goal? Surely it should go both away in that sense.
I am sure when the fixture rolls around on the 16th of March, all the focus will thankfully be off ticket allocations and on the actual action taking place, with Ange Postecoglou and his side looking to book a third visit to Hampden Park this season.