First and foremost ignore the league game from last weekend. Today's game is a whole different animal, one I think Celtic will handle with ease.
We have seeing countless times down the years across all leagues what happens to teams that develop a bit of a cushion. Subconsciously the same effort and motivation is not there. I think we have seeing this enough times down the seasons with Celtic to recognise it. The media, Celtic Management and players have now spent months talking about a "treble". Personally I thought it was a bit premature but we are absolutely definitely in the treble talking season phase now.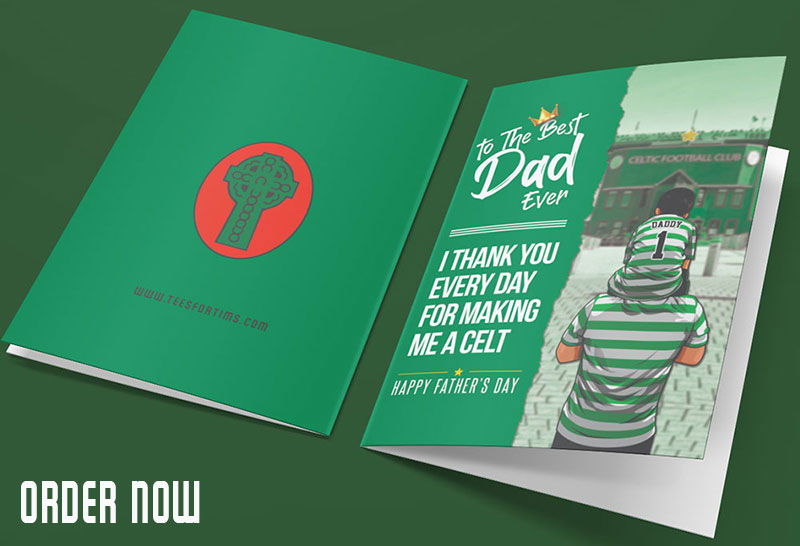 That's what will separate today's performance from last weeks, these players know they can write themselves into Celtic folklore with a treble winning season. 1967, 1969 and 2001 are the only other years Celtic can lay claim to beating all in front of them domestically. With the league cup in the bag and only a complete collapse would cost Celtic a league, todays Scottish Cup game and hopefully a final win are the one's that will determine if 2015 is to be added to the list.
The stats are pretty good in Celtic's favour, they have brushed aside Hearts, Dundee and Dundee United with 11 goals for and only one against. They are overwhelming favourites today despite last weeks stumble. Maybe a draw last week will prove to be a good thing today?
Gordon, Matthews, Denayer, Van Dijk, Izaguirre, Brown, Bitton, Commons, Johansen, Forrest, Griffiths
Subs: Zaluska, Ambrose, Guidetti, Scepovic, Tonev, McGregor, Tierney