All Celtic fans wanted from around January last year was the season to end as soon as possible and for a massive rebuild to take place at Celtic Park. Instead, the season painfully dragged on with bad news following more bad news and results.
Then fans got dragged along the coals again with the supposed appointment of Eddie Howe described as "Imminent", of course, that fell through in the 11th hour. Indicators were that the appointment of backroom staff was the cause of the deal collapsing.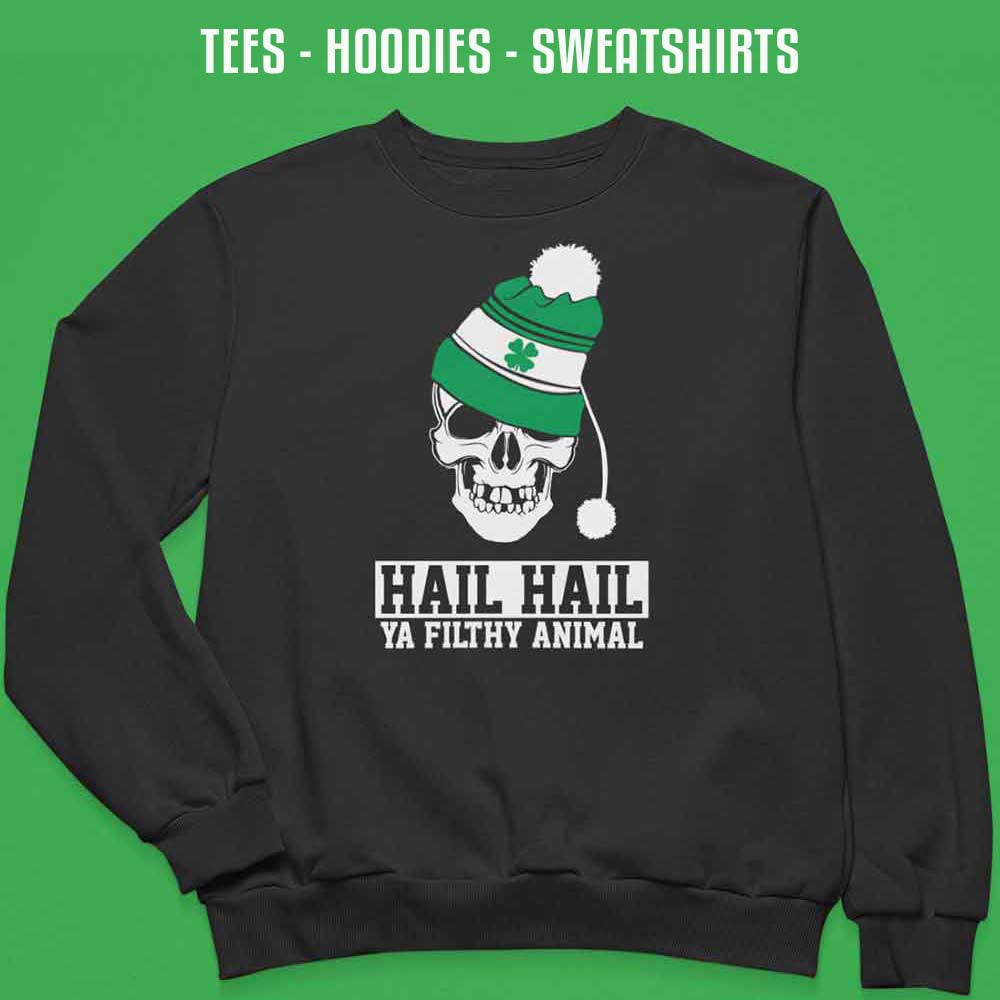 Celtic fans have been reacting to news that Gordon Strachan is set for a new role at Celtic and it's not a Celtic TV promotion.
Strachan is rumored to be the new, incoming technical director at Celtic Park. We read loads of fans' thoughts on this and honestly we could not see one positive reaction.
If the rumours about Gordon Strachan are true then it really shows how much change is needed at the top of Celtic.

— cardiffbhoy (@stephenrcardiff) June 19, 2021
Gordon Strachan should not be considered for a senior position at Celtic in 2021.

Entertaining on the Celtic Pass, sure. Do I believe he can help us 'modernise'. Absolutely not.

— Craig (@CraigCelt) June 19, 2021
Very simply, I do not want Gordon Strachan involved in any way with the club.

— Eddy (@eddy_walsh) June 19, 2021
So, so predictable. No attempts to move this club forward and now we'll have Gordon Strachan in the most important job at the club while John Kennedy and Gavin Strachan keep their roles. Have fun next season lads! https://t.co/SUgjvhih29

— . (@_RH88_) June 19, 2021
I would genuinely love to know how you go from a young, progressive well-connected candidate in Fergal Harkin for director of football to a man who hasn't been properly involved in club football since 2010 in Gordon Strachan

Genuinely mind blowing

— Seán Markus Clifford (@seanmarkus_67) June 19, 2021
I get that Gordon Strachan did well for us whilst he was in charge with us – but that was 12-15 years ago now. No way fans can accept the appointment of him being in a senior role. Jobs for the boys nonsense

— Murray (@DMMacdonald96) June 19, 2021
We actually paid for headhunters to find a new DOF, they come back with guys from the Premier League and Serie A and we decided na fuck that let's go to Dundee and get Gordon Strachan. This club man??

— Jack (@JShaw1888) June 19, 2021
There is a lot of season ticket holders yet to renew for the season ahead and the billionaire that runs the club has somehow not worked out that when you spend money you get it back tenfold from the fans.
Brendan Rodgers is the perfect example of going that extra mile, with the cheque book out just look at the return the board got from the fans. At one point they had 10,000 people on a waiting list for a season book.