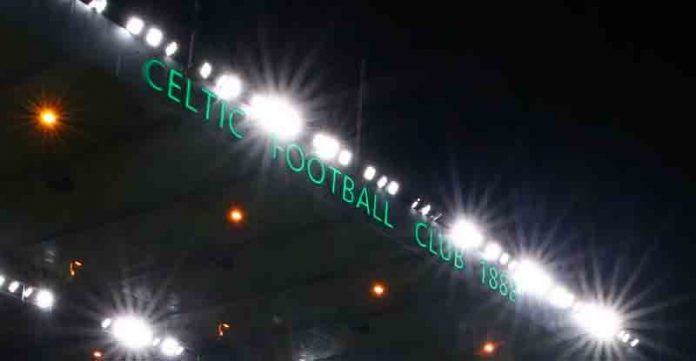 Hearts have been very influential in Celtic seasons over the years. They were the site of Lennon's short-lived Celtic revolution. Crumbled in cup competitions culminating in an unforgettable quadruple treble.
Tonight, the stakes are inarguably lower, but no one can shake the feeling that this is a huge game. With Rangers stumbling from controversial win to controversial win, Celtic have the opportunity to show up their Glasgow rivals.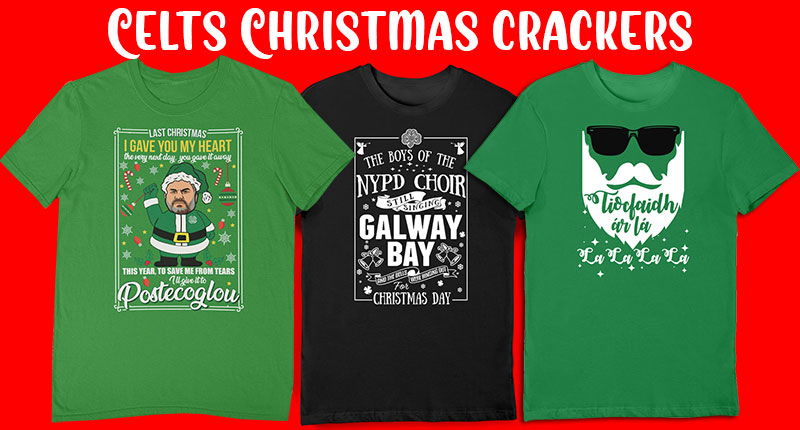 Thursday Flagship Podcast w/ Gianni Capaldi
With Wednesday's bumbling, desperate win against an awful Hibernian side, Rangers are the mirror image of last year's Celtic. Grinding out wins is undoubtedly a positive, but to require such effort so early in the season? Not a good sign for GVB.
All of this, however, is nonsense unless Celtic win. With a poor Rangers team, and rumours upon rumour of eclectic January reinforcements, the future looks bright for Postecoglou's Celtic – but we mustn't neglect the present.
There have been some conspicuous blemishes on this team, even already. A dirge at home against Livingston will not be easily forgotten, an irony for what was one of the dullest games in recent times.
We're now in December. Every goal, every win, and every player will be judged against the shadow of the upcoming derby. We are watching a Celtic team with no past or baggage. A certain positive after the calamity of last season, but we also find ourselves with few certainties to cling to.
None of us can say how we'll perform against Rangers. In that uncertainty, it's only natural to obsess over how we overcome our other challenges. Hearts represent this.
After last season, what we all want (aside from the Premiership), is to watch a team with a backbone. This Celtic team has consistently seen Rangers play first, with Ange's side in a perpetual state of catchup. We've seen many positive, affirming results from these situations; something to be proud of.
Tonight against Hearts we'll have to do the same.