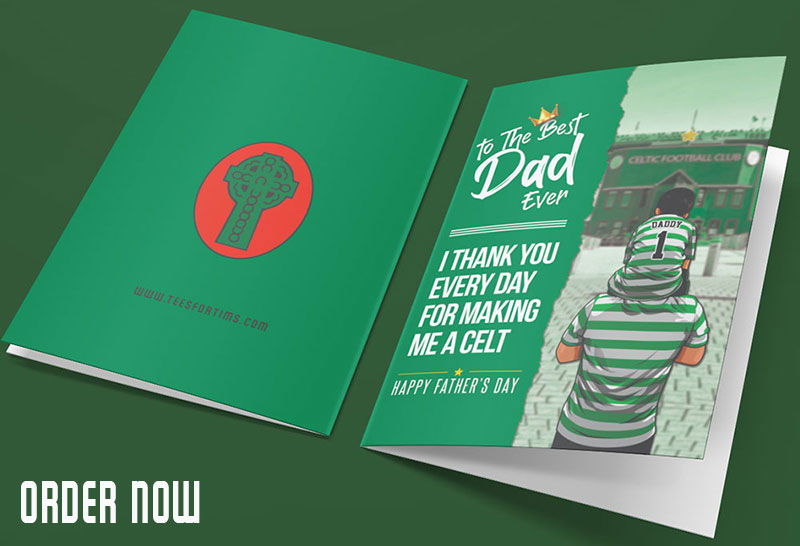 Tomorrow evening will be Ronny Deila's biggest game in the Celtic hot seat to date. It doesn't take a brain surgeon to see that changes need to be made to progress to the next round of Europa League.
So will Deila alter his tactics or will he continue with the attack minded game plan he has opted for all season so far? Well it appears that he is going to throw caution to the wind. He is under no illusion of the task in hand. "It is more important, away in Europe against very good opponents to think more of your opponent," he said.
Deila addressed the fact that defending the way we did at Parkhead will not be acceptable and will result in elimination from the tournament.
Is this the manager starting to play mind games with Mancini? With the players Celtic have, defending isn't the strongest part of the team. This brings the question of what do you think the starting line up will be in the San Siro?
You can find @Doccs regular blog at https://docccs.wordpress.com/