CHRIS SUTTON will be back covering Scottish football next season after signing on with the SPFL broadcaster. [Record Sport]
Chris Sutton was a brilliant pundit for BT Sports during their brief foray into Scottish football when they presented a very well polished package that most supporters preferred over what Sky Sports had to offer.
When Sky got 100% of the SPFL rights, Chris was put on the live score show for BT Sports on a Saturday afternoon, not to mention covering European football, which did include the Celtic games.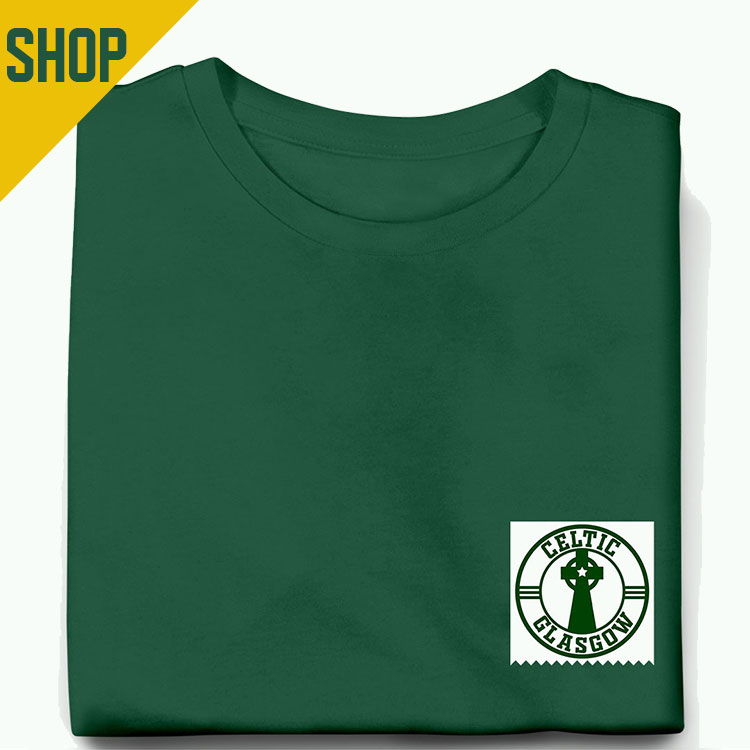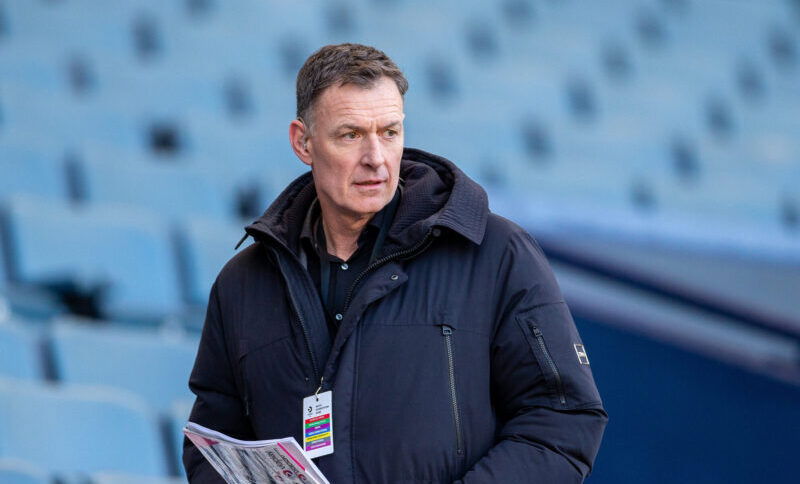 Now that the BT Sports live score show is coming to an end, Chris has looked for another opportunity going forward and has found a new home at Sky.
Celtic fans can expect better insight from Chris than some of the other pundits and if Sky do keep Kris Boyd on, we can expect Sutton to have Boyd in knots throughout the season.
The new SPFL campaign kicks off in August, and by that time Celtic will likely have a new manager in charge of the football club.