Celtic has been a proponent of VAR and voted for the technology to be introduced into the league as soon as possible.
The new system is set to officially be switched on after the World Cup at the end of the year. However, it's been reported there will be dry run trials as early as this weekend for the operators of the software and technology.
SunSport claim Livingston vs Rangers and St Mirren vs Motherwell will be subject to an offline run of VAR as SPFL staff get to grips with what needs to be done.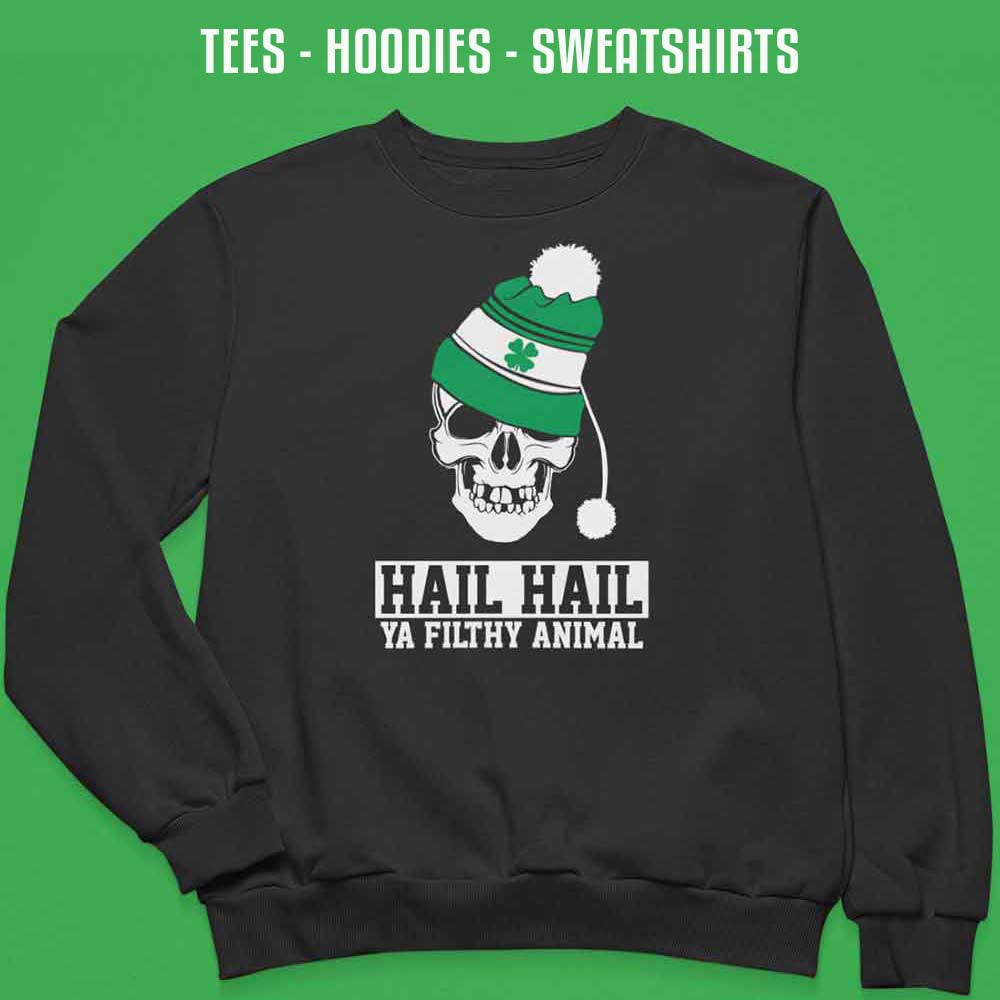 It's going to be a major adjustment when the VAR light is switched on. Especially as it's happening through a season rather than at the beginning.
We will see clubs benefit from decisions not being called right in the first half of the season and then benefit from the technology being there.
Could it have a fundamental affect on where clubs place this season? That remains to be seen.
Celtic kick off their campaign against Aberdeen on Sunday afternoon live on Sky Sports. No VAR or offline run during our game, hopefully there referee Nick Walsh can do his job properly.