BRENDAN RODGERS sensationally walked away from Celtic two thirds of the way through the season to join up with Leicester City football club.
It was a job Brendan said he couldn't turn down, nor wait until the end of the season to take up the role. It was a shock to the whole Celtic support who had been regaled by Brendan on many occasions on how much he loved the club.
There's nuance and stuff that will come out with the passage of time why Brendan thought he had taken Celtic as far as he could go, but his overriding feeling was he needed to be back in the EPL.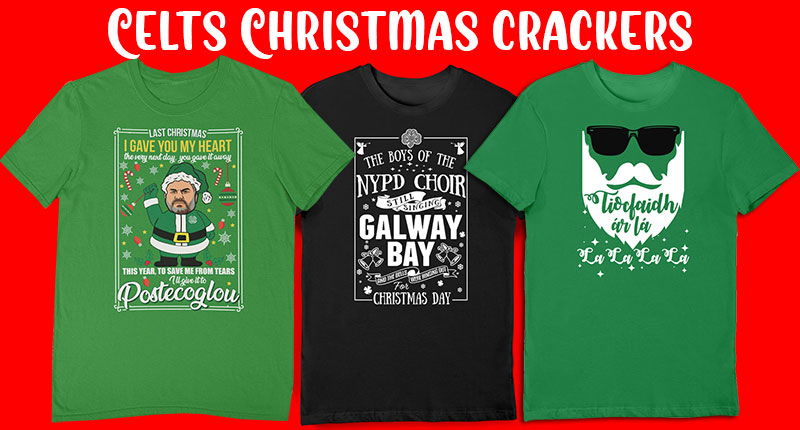 Thursday Flagship Podcast w/ Gianni Capaldi
The Irishman got his wish and went about building a good Leicester side. Under Rodgers, Leicester have been the nearly men, so close to getting the former EPL champions into the Champions League but falling at the final hurdle two seasons running.
The lack of investment by Leicester over two years has saw the clubs go backwards to the extent they are now rooted to the bottom of the EPL table with no signs of recovery as of yet.
Leicester went to London on Saturday evening and were beaten by Spurs after a spirited first half display. The game finished 6-2 and Leicester looked out on their feet.
Brendan Rodgers job looks very precarious as we sit here this evening. Is the former invincible treble manager set to get his marching orders?
Spurs fans were chanting 'You're getting sacked in the morning' by the end of the game. Once upon a time, Brendan was being linked with the Spurs job, now it's difficult to see where Brendan goes from here.
He can deliver an argument that he wasn't backed to build an EPL side in the end.