It's nearly that time again, folks! The sixth and final Glasgow Derby of the season is almost upon us, as the Champions of Scotland head over to Ibrox this Saturday to take on The Rangers.
It's been an absolute pleasure watching Celtic dominate this rivalry throughout the season, coming out on top four times and drawing once. The Rangers, bless them, just haven't been able to get one over the mighty Hoops.
Now, there's no denying that the pressure is mounting on The Rangers to finally secure a win against us. As the boys in green and white look to finish off the season in style, the question on everyone's mind is: can Celtic do what no other team in the top flight of the SPFL has managed this season – win a penalty against The Rangers?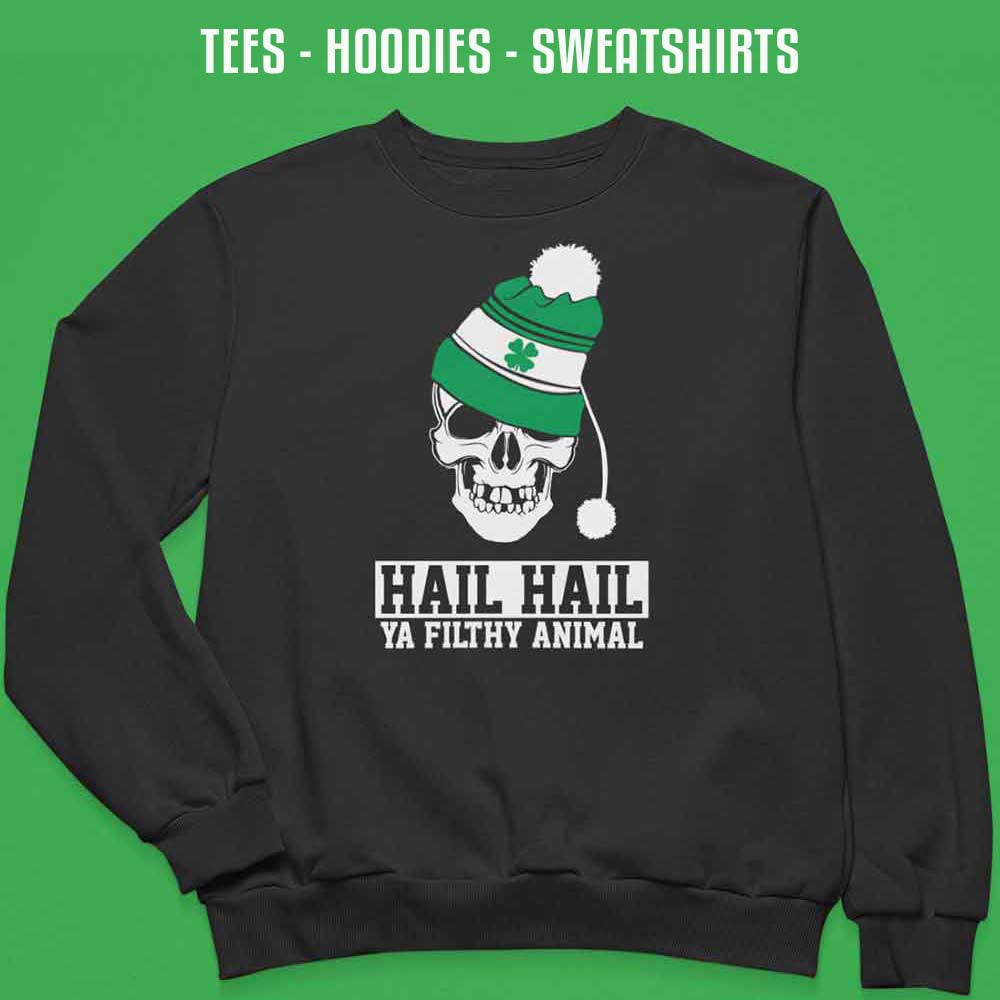 We all remember that controversial penalty call earlier this season at Ibrox, when Connor Goldson thought he was a goalkeeper for a second, blocking the ball with both hands! Incredibly, with just four games left of this season, Celtic's hosts have yet to concede a spot kick. Considering the massive uptake in penalties earlier this season when VAR initially came in, it's incredible to think Michael Beale's men have yet to see a referee point to their spot in the SPFL. In Europe, it was an entirely different story.
At the end of the day, all we want is for Celtic to triumph, no matter the means. But, I must say, it would be rather satisfying to break their penalty record this season and see them finally crack under the pressure. Whether it's likely or not is a different story.