Neil Lennon has jokingly said he will ban Celtic midfielder Ismaila Soro from cooking after the Ivorian picked up food poisoning the day before the Scottish Cup final last week.
As reported by Pundit Arena, the Northern Irishman has now refrained Soro from cooking on his own and said he must eat from the canteen only now after the incident the day before last weeks game.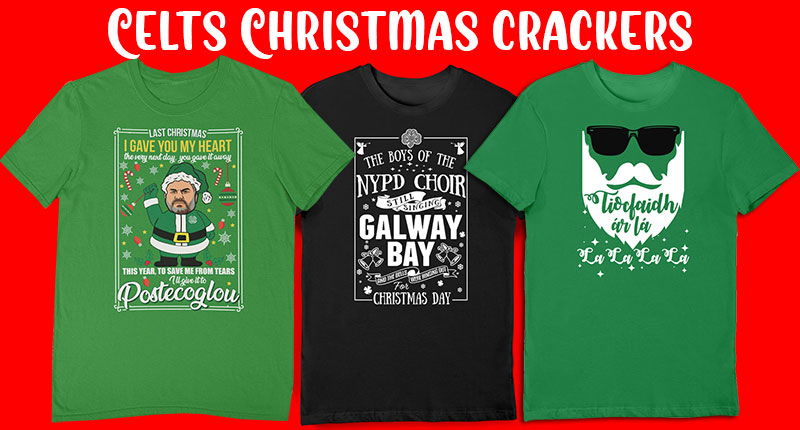 Thursday Flagship Podcast w/ Gianni Capaldi
"Soro is living on his own over here and we had to take our time with him.
"But he has done well in the last few games and he gets better as matches go on.
"His passing is crisp and he covers the ground well.
"He's a happy lad. He always has a smile on his face and he's enjoying it.
"We couldn't start him in the Scottish Cup final because he came down with food poisoning on the Saturday night. I told him he isn't allowed to cook again — he must eat in the canteen!
"He had sickness and diarrhoea the night before, although he felt better in the morning.
"Soro still has to mature a bit in that sense but he will learn."
The last few fixtures have started to show that Soro can be a key player for this Celtic side, as the Hoops kept three clean sheets in his last three starts.
Many Celtic fans have also been impressed by the midfielder's impact and have called for him to be in the team long-term.
It is clear to see that Lennon thinks the same, saying he can no longer cook as he may be putting himself at risk of catching food poisoning again.
Coming over to a new country can be tough for people, especially at the age of 22 like Soro. He seems to have slotted in well with the team though and always has that infectious smile and fans are growing to love seeing during goal celebrations.